Welcome to JSGuru Blog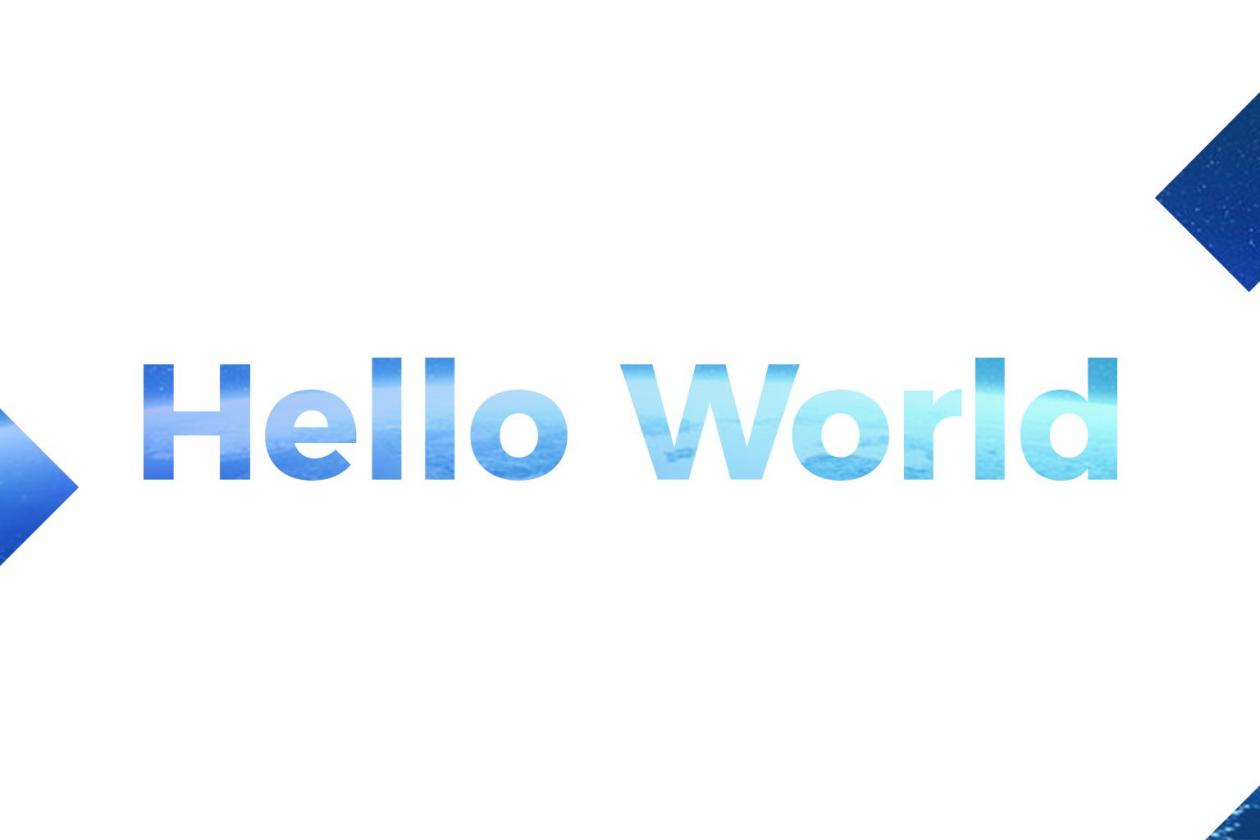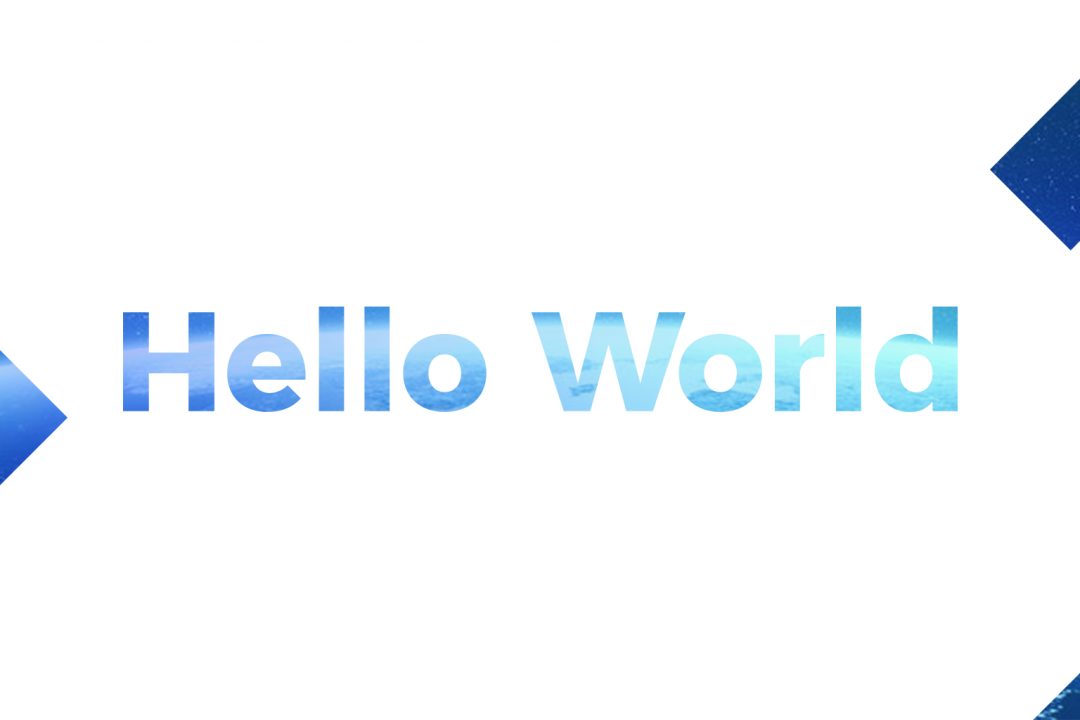 A place for tech enthusiasts, entrepreneurs, designers, developers, marketers and anyone else who is passionate about their work!
Back when we were starting our journey we've had a lot of questions that you are probably asking yourself right now. Nature of those questions was technical, but also business wise. As we grew answers became more accessible, apparent and we want to help other developers and businesses with overcoming the same struggles that we had.
This blog is a place where you can expand your knowledge, get to know the latest trends in the world of software development and how to obtain ultimate productivity in a company full of programmers, designers and engineers.
We are going to publish development tips and tricks, tutorials, useful pieces of advice when it comes to managing time, updating apps to newer versions of software, how to communicate or how not to communicate with your business partners and similar.
Last but not the least, we believe in open source community, so we encourage you to support it as we did in case of Vue.js (the third most used JavaScript framework on the market). Be sure to follow us on GitHub and social networks so you can keep up with all our latest projects and news.
You'll be hearing from us again, soon!