Ideation
Our mission is to dig deep and understand your idea down to the very last detail. We can help you shape it into a beautifully designed product that is both intuitive and captivating.
Product Research
Product Strategy
User Experience Research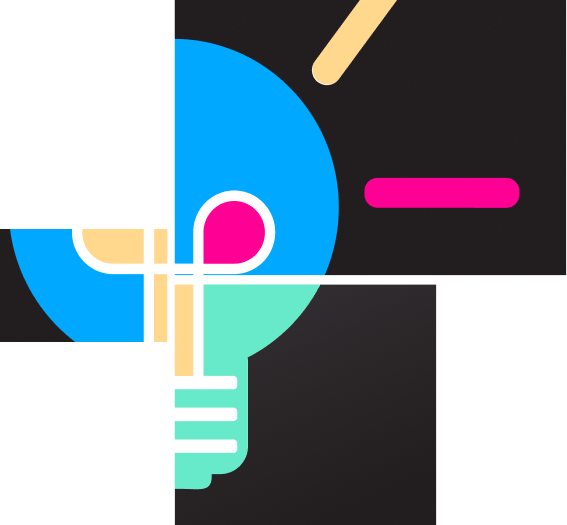 Ideation phase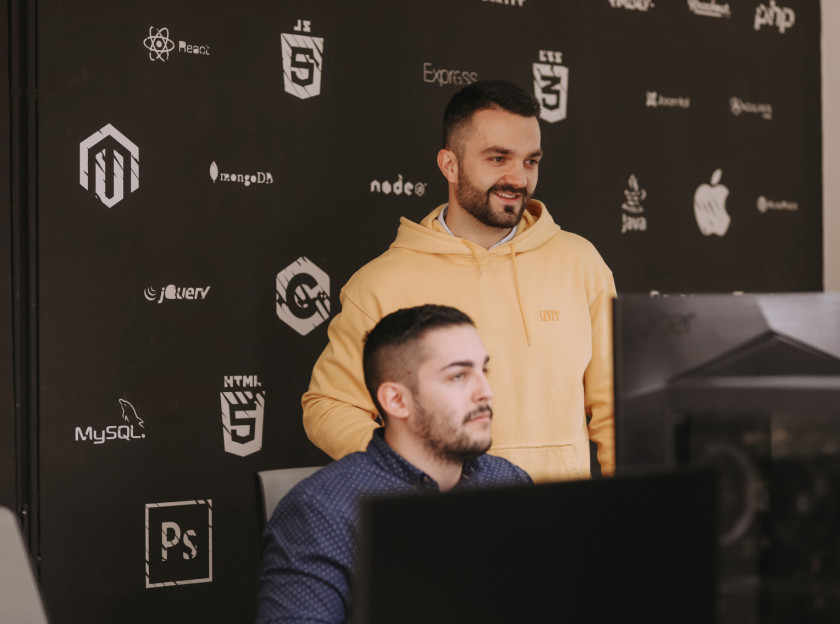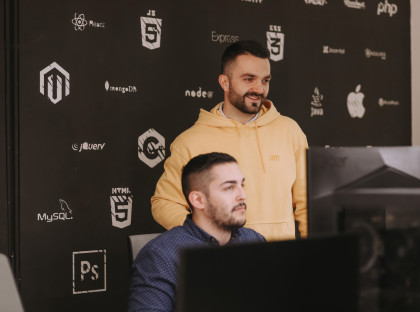 Set up project vision and goals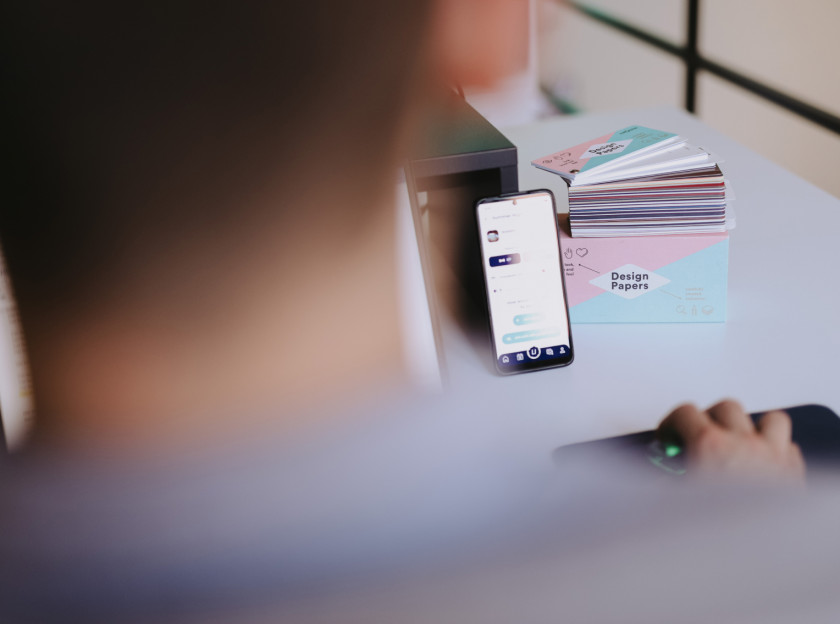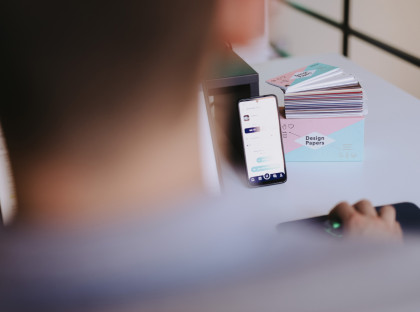 Define design sprints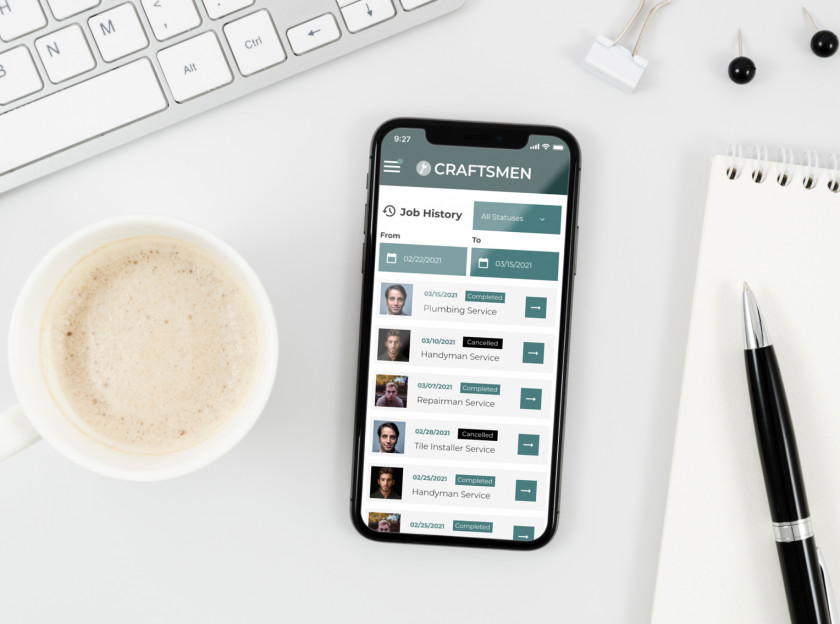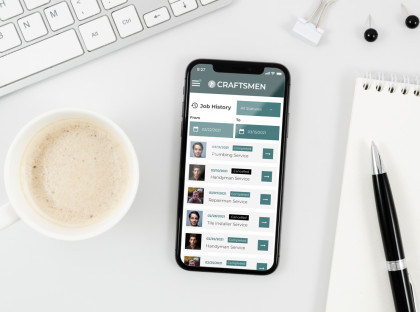 Start the project with test ideas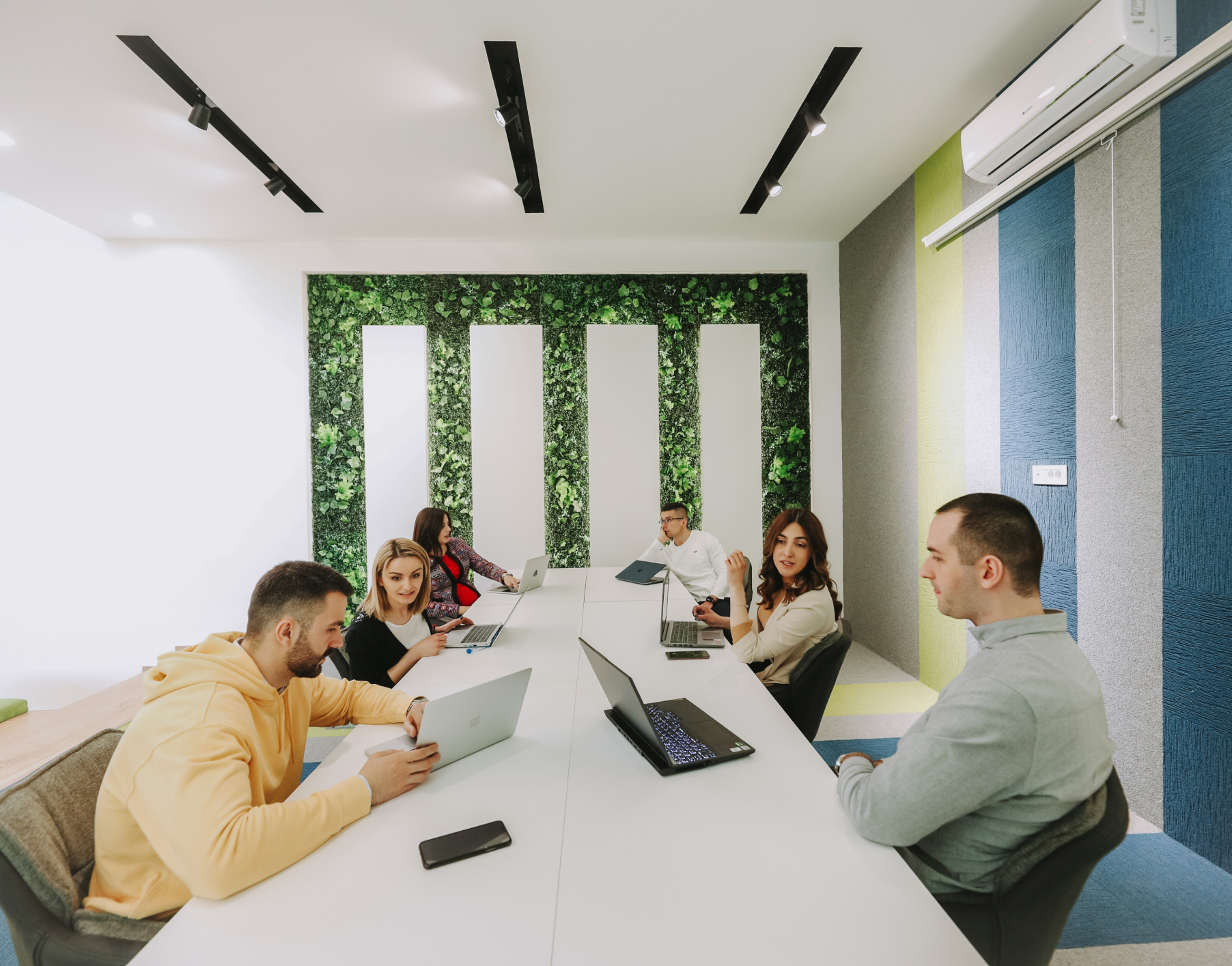 Crucial stage for the project
Measure twice, cut once. Our experts are ready to help you with this key step in the product development.
Intesive reserach, product discovery, competition mapping, focus groups all come before the drafting of those first wireframes.
Get in touch
Our ideation services
Project vision & scope

Estimations

Proof of concept

User & competition research

Roadmap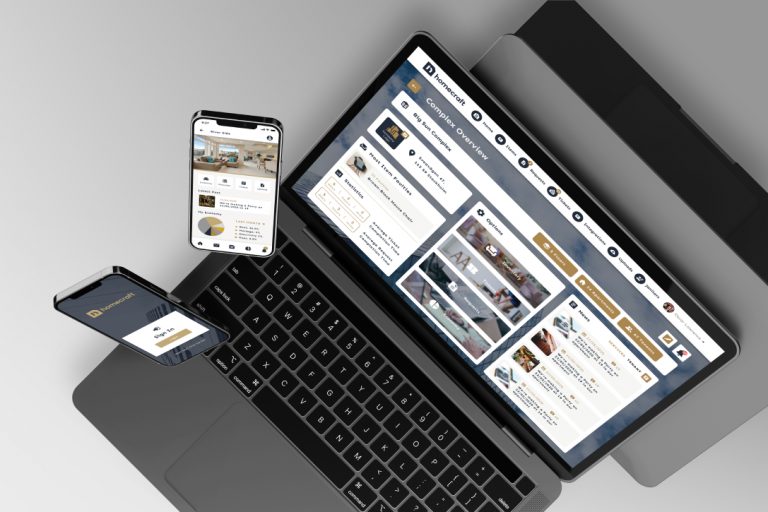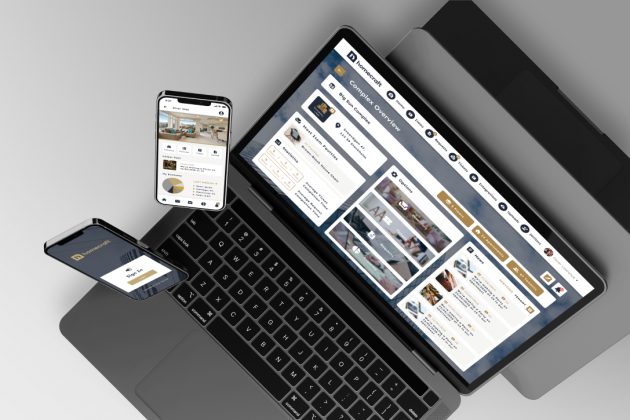 HomeCraft has become one of Sweden's most promising real estate management software solutions with a wide spectrum of functionalities.
View project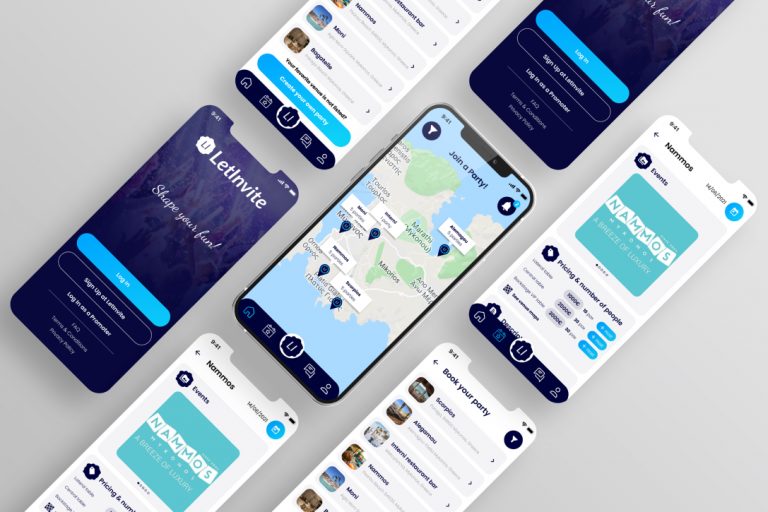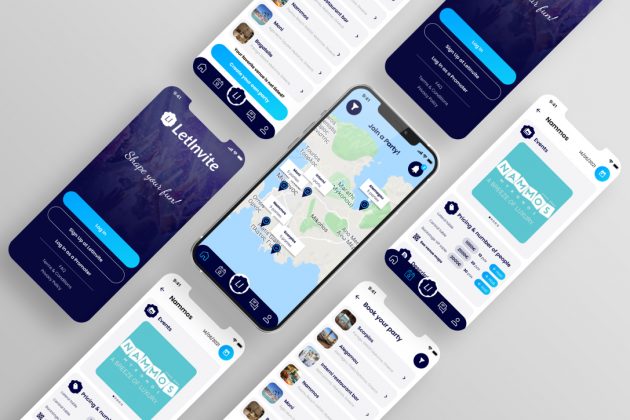 LetInvite's mission is to make it easy for everyone to enjoy the best party experiences.
View project