Ideation Process and Strategy
Our team have helped dozens of startups from all over the world kickstart their journey. With us you can rest assured that your idea is being future-proofed and pushed in the right direction from the start.
Product Research

Product Strategy

UX Research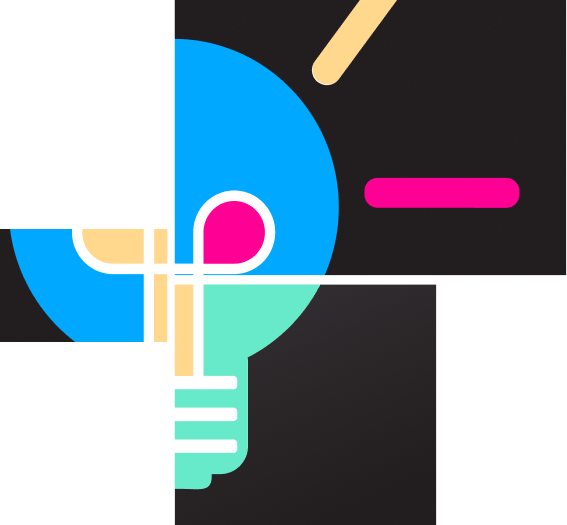 Ideation phase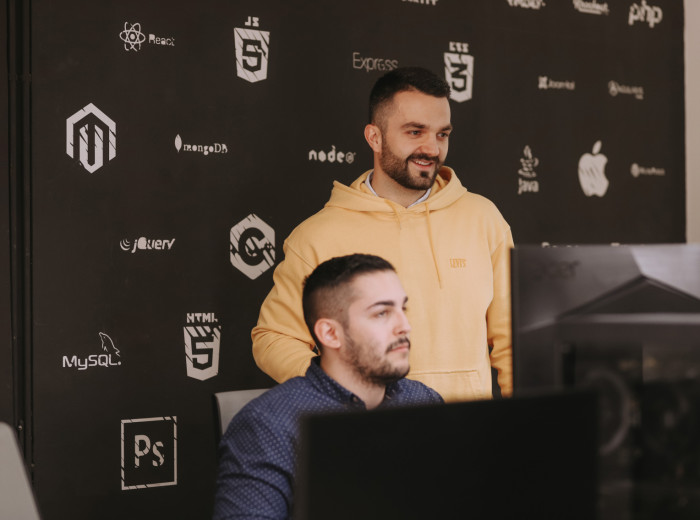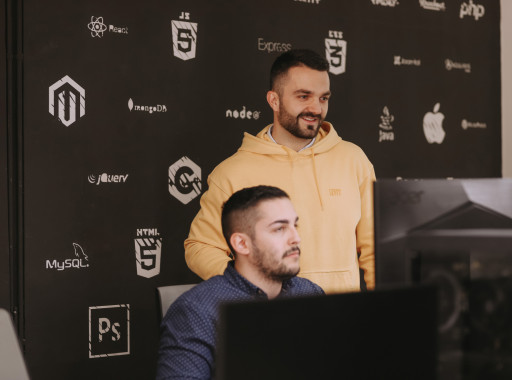 1. Set up project vision and goals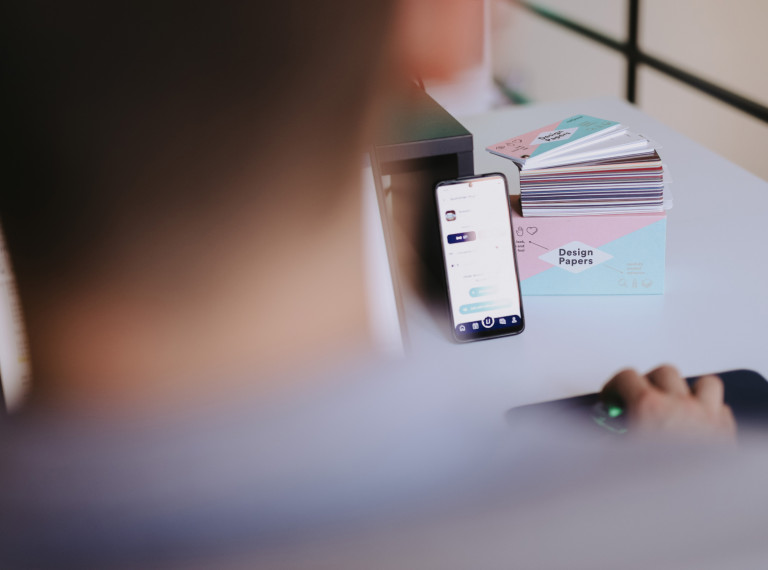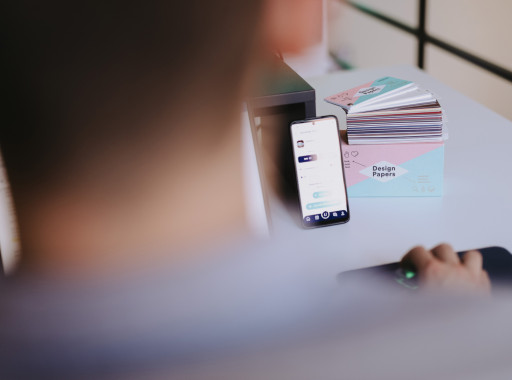 2. Define design sprints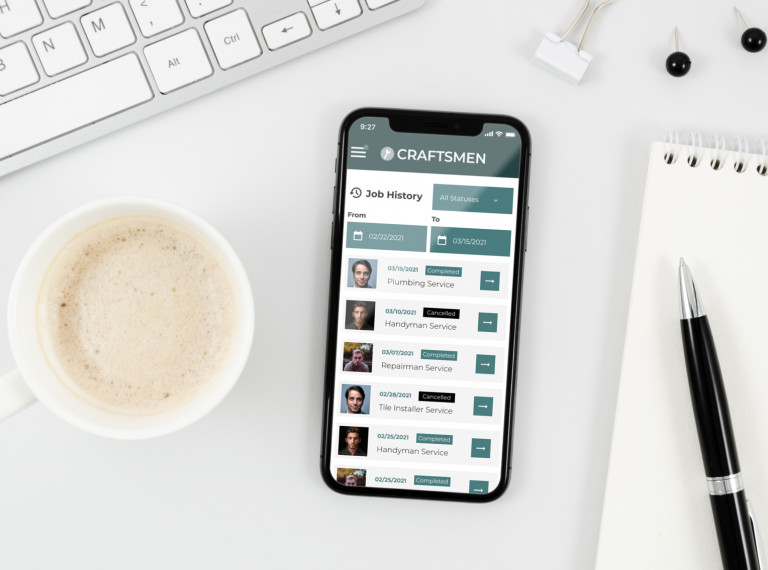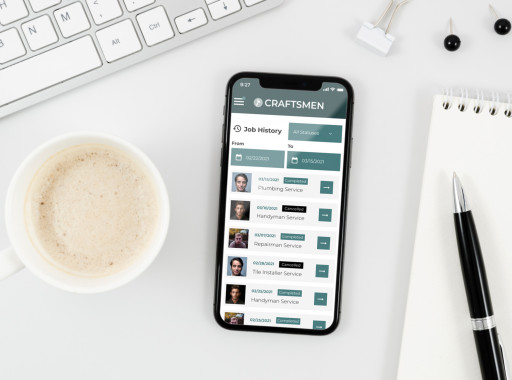 3. Start the project with test ideas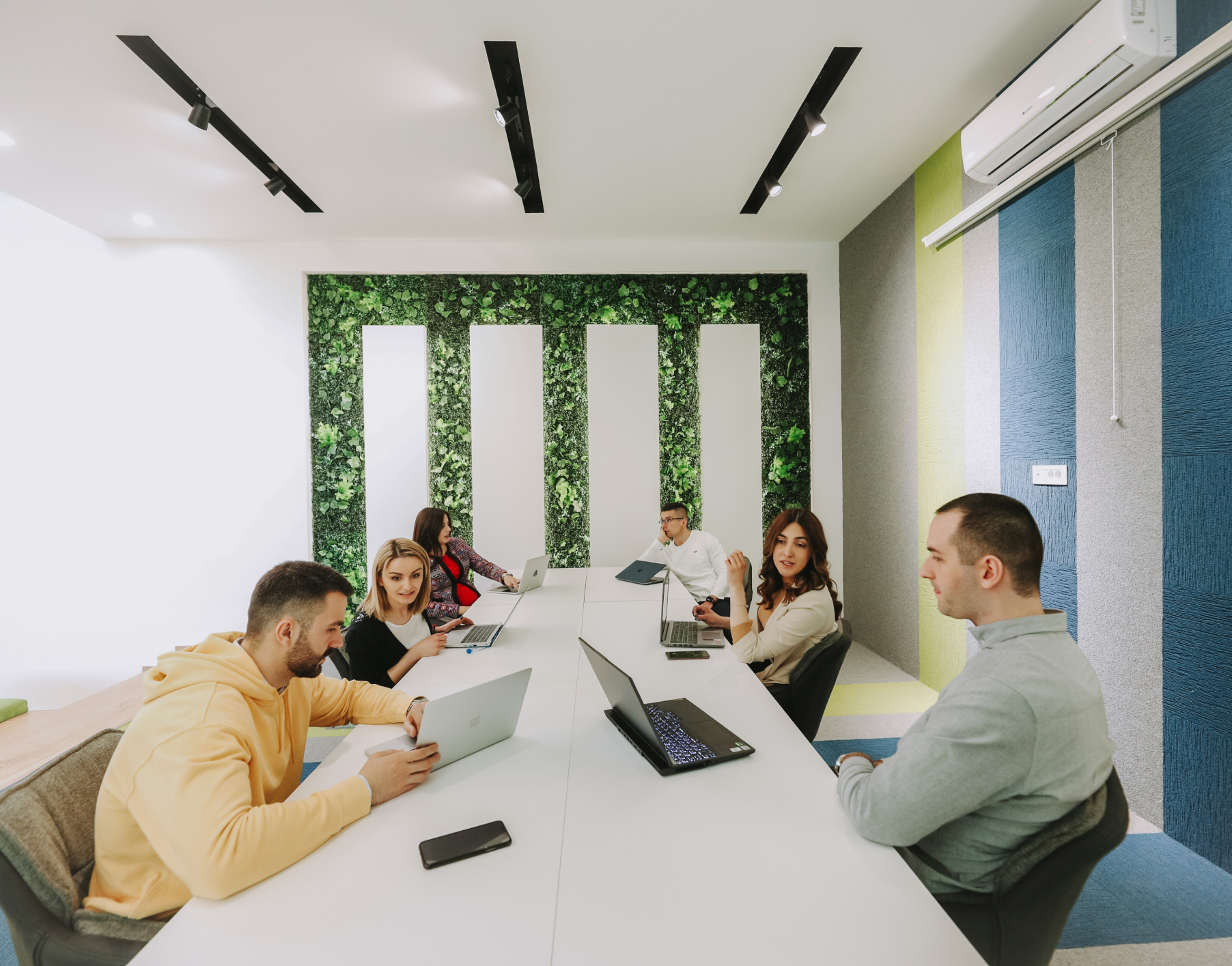 Crucial stage for the project
Measure twice, cut once. Our experts are ready to help you with this key step in the product development.
Intesive reserach, product discovery, competition mapping, focus groups all come before the drafting of those first wireframes.
Get in touch
Our ideation services
Project scope

Estimations

Proof of concept

User & competition research

Roadmap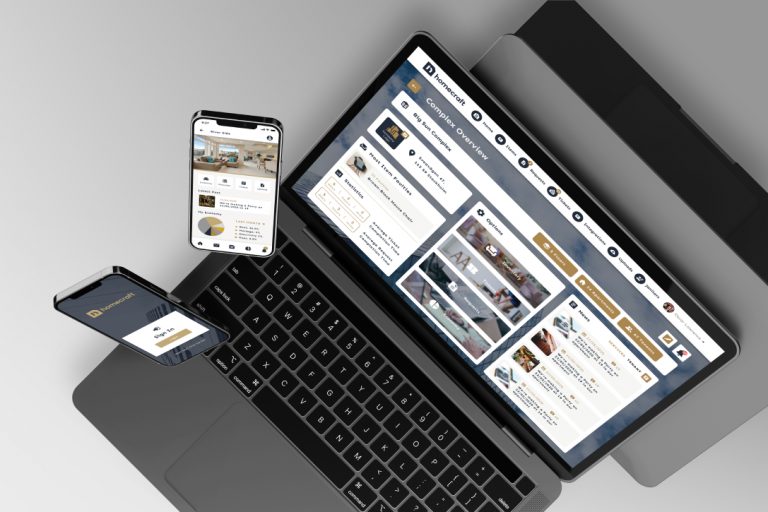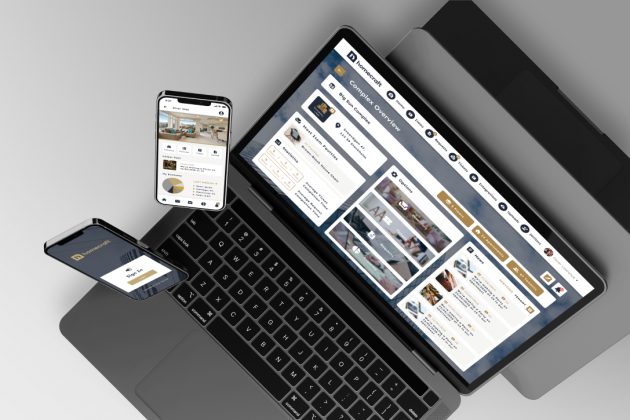 HomeCraft is a management platform & communication tool for tenants, landlords and property handymen.
View project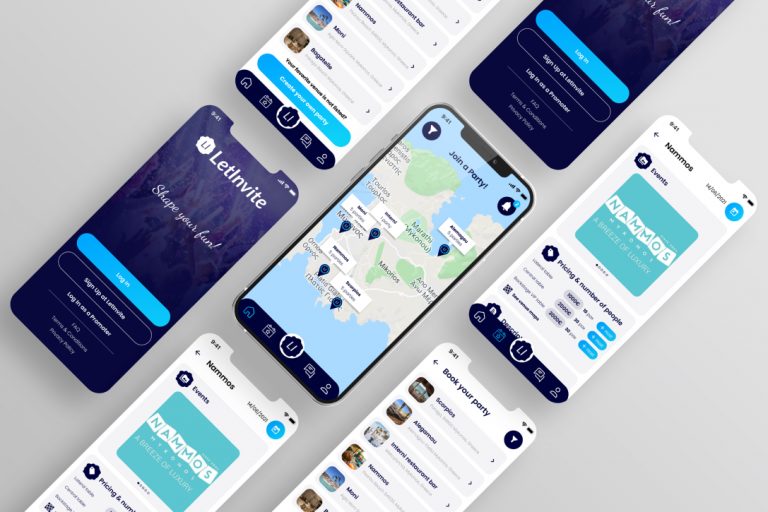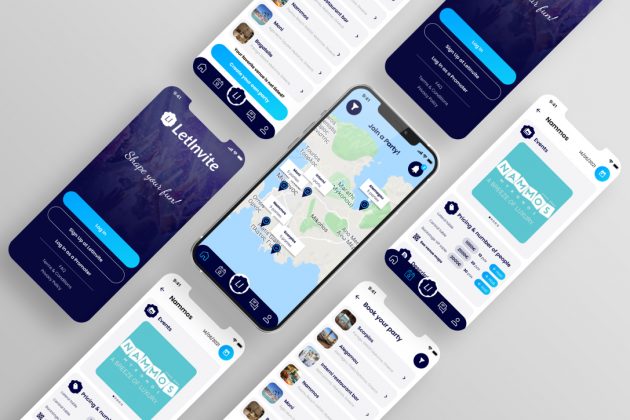 LetInvite's mission is to make it easy for everyone to enjoy the best party experiences.
View project
Frequently Asked Questions
What is Ideation – and how to prepare for Ideation sessions?
Ideation is a process in which a general idea presented by the client is transformed into a full, development-ready, specification. It covers all the necessary business/technical aspects needed to fulfill the goal of bringing the client's vision to life.
Why is ideation important?
When done correctly, this process will fully clarify the client's vision for the product, while enabling the development team to completely understand it at the same time. Its main purpose is to ensure a problem-free development process, and very often, save money for the client, in the long run. Furthermore, if there is a need to pivot mid-development (due to market needs, or budgeting reasons…), a well-planned project will allow us to do so much easier.
What are some popular business ideation techniques?
There are many techniques used in the ideation process. Some of the most common ones are brainstorming, sketching, mind mapping, and storyboarding… No matter which technique is used, the goal remains the same: To fully submerge yourself into the idea at hand and come up with the most creative and effective solutions for any given segment. The end product should always be a set of clear answers to as many questions as possible (questions posed at the beginning of the process).
How does ideation work if I was your client?
It begins as a simple meeting, where you convey to the team, your general vision and goals that should be achieved in the end. From there, by working together, we tackle each of your business/technical needs until we have a product defined well enough to decide together that the development process can begin. Of course, during the process, we create a full specification for the project (user stories, fully clickable design prototype, complete organizational method of work, roadmap, architecture…).
What actionable things can I do to improve at ideation?
Be available to answer important business questions during ideation. Support the team by giving clear guidance and participating in problem-solving sessions.
How to come up with a product strategy?
By answering crucial questions before kick-starting your project. This can be done in cooperation with your development partners. The majority of those questions are non-technical and focus on areas like:
Vision for the product (core questions, business model, main goals…)
Market place analysis (competitors, target users, positioning in the marketplace…)
Marketing strategy (branding, market research, marketing funnels)
What are Project Management services?
The main function of PM is to:
Support the client in any way necessary:

Keep them in the loop at all times, via written reports and in meetings
Discuss all project needs and answer any client questions along the way
Point out, in a timely manner, any potential roadblocks (and present solutions for set roadblocks)

Control the workflow on a day-to-day basis:

Plan tasks in advance
Follow the development/testing process to make sure all is moving forward according to the plan
React, in a timely manner, to any downturn in that process
Constantly seeks ways to improve efficiency
What are the advantages of agile project management?
Agile approach offers many advantages to our clients:
The main advantage is much greater maneuverability. It allows us to shift priorities depending on client/market needs
It makes managing resources significantly easier and reduces their waste
Gets the Product faster to market
The client is able to crack progress much closer, due to the deployment schedule applied in agile