Join our
award-winning team
We turn your ideas into a fully fledged business success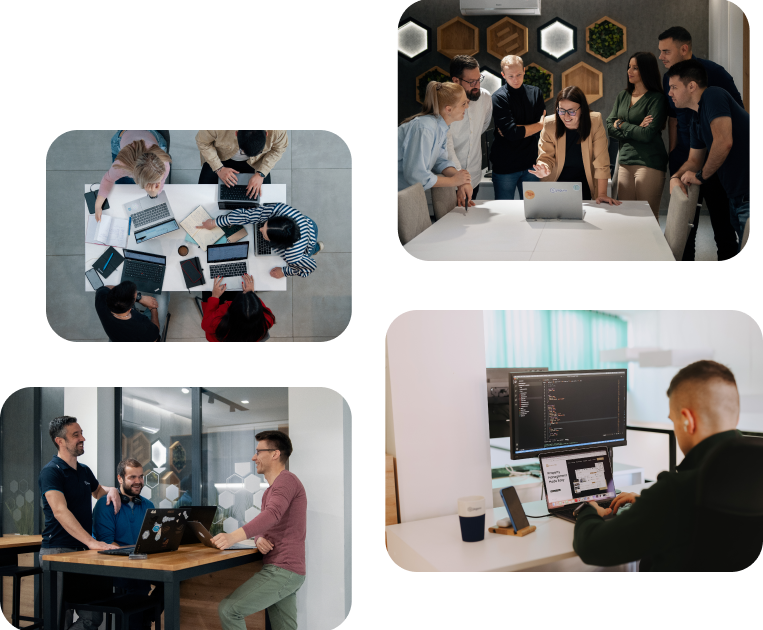 Team wellbeing as our main priority
We are hard workers curious by nature and problem solvers able to understand both the technical and business challenges when creating digital products and experiences.
As strong believers in the power of employee engagement, we have created an inclusive workplace that welcomes everyone. We at JSGuru know and understand that employee wellbeing must come first.
34+
Accomplished projects
Our Perks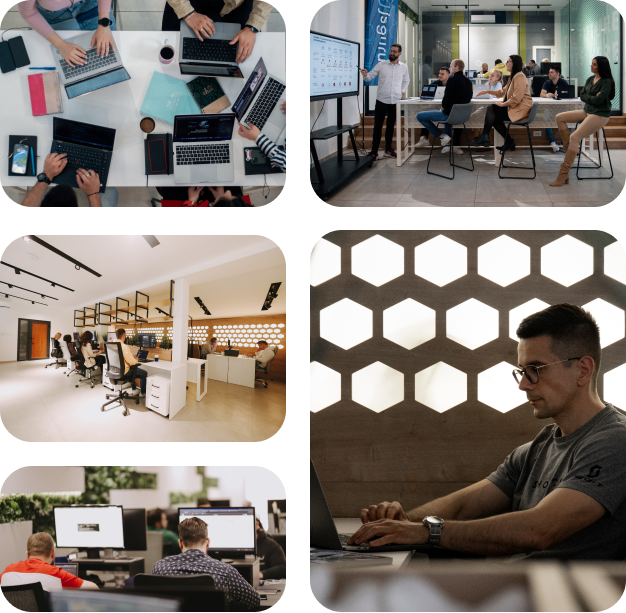 Remote work
Flexible working hours
Relaxation and gaming corners
Education support
Home-cooked meals
Wellbeing mental health & productivity program
The selection process
1
HR Interview
Our HR team will be an initial point of contact during the selection process. They will provide valuable insights about JSGuru and the potential position you are interested in. Additionally, we are keen on learning more about you, including  your working experience, interests, and values.
2
Technical Interview
Candidates with higher seniority, as determined by their GitHub activity, CV, Linkedin profile, or portfolio, may qualify for a direct interview with a technical expert. Conversely, candidates with lower seniority may be asked to complete coding assignments as part of the interview process to access their technical proficiency.
3
Offer
So far all steps have been successful, and it's time for the HR Manager to send you the offer, which includes all the information about salary, vacation days, and benefits in our company.
Offices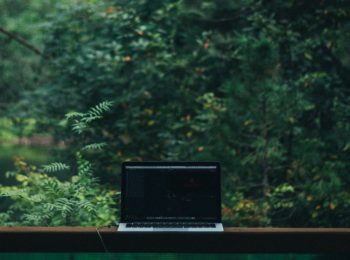 Remote work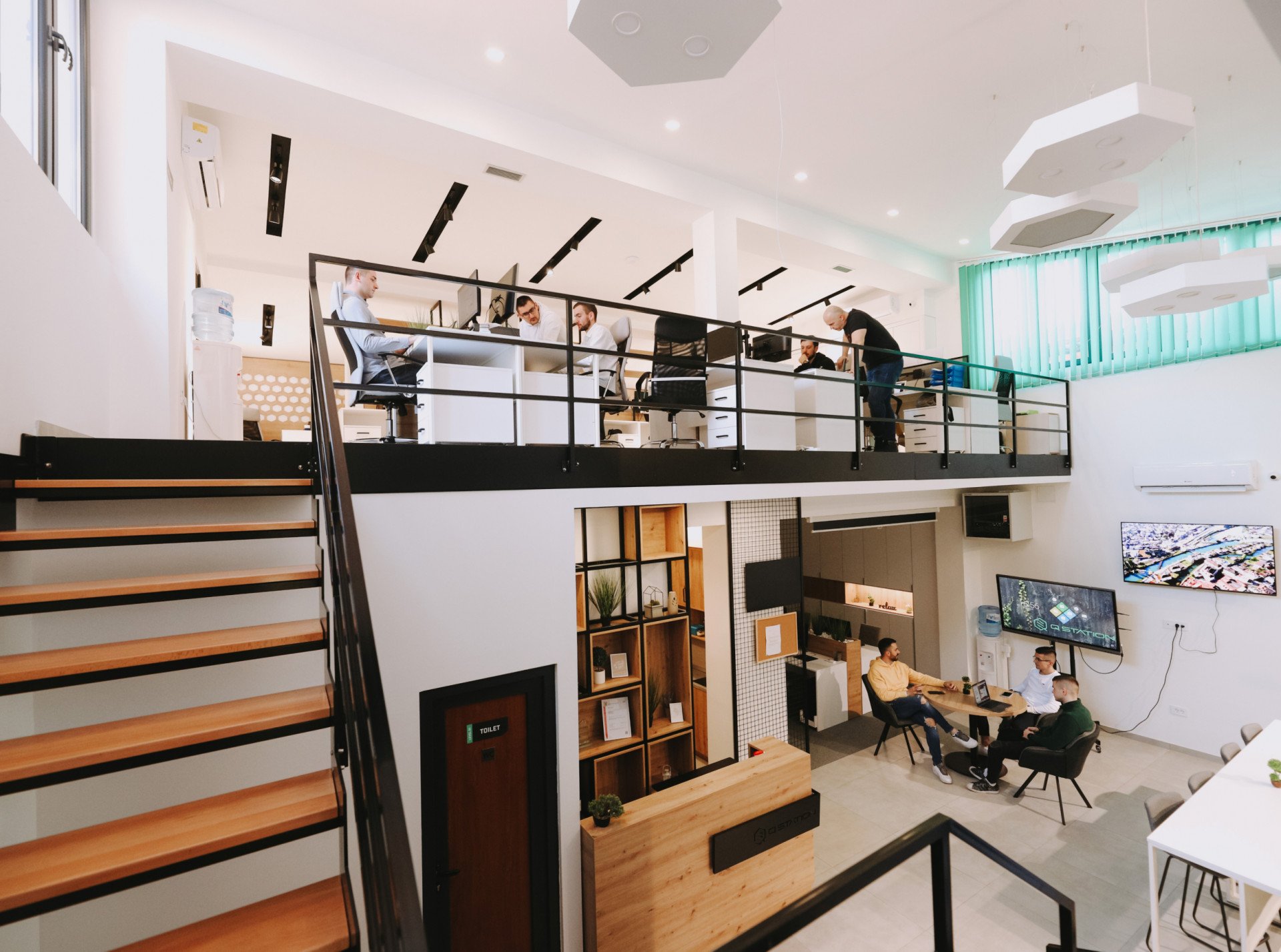 Banja Luka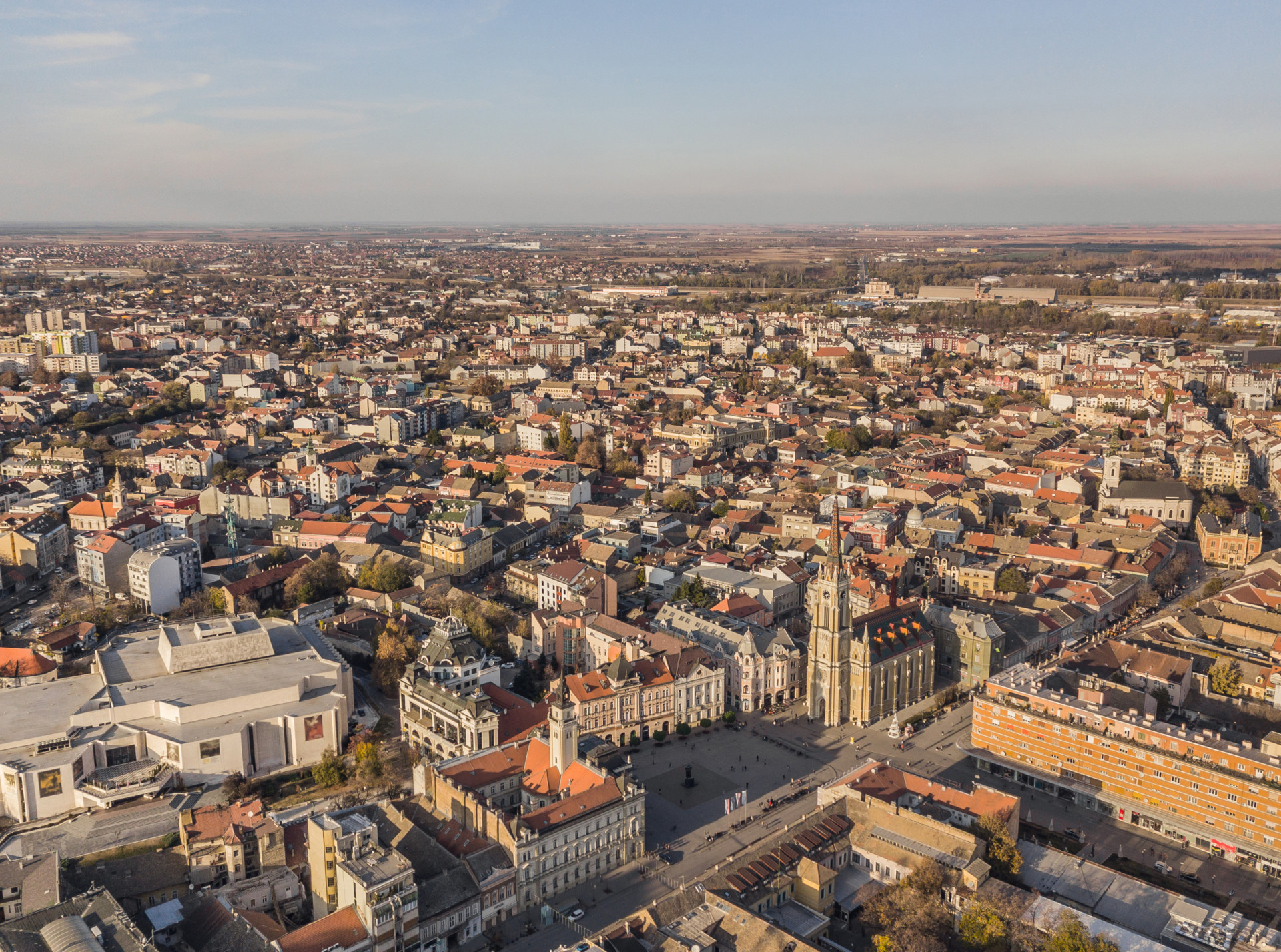 Novi Sad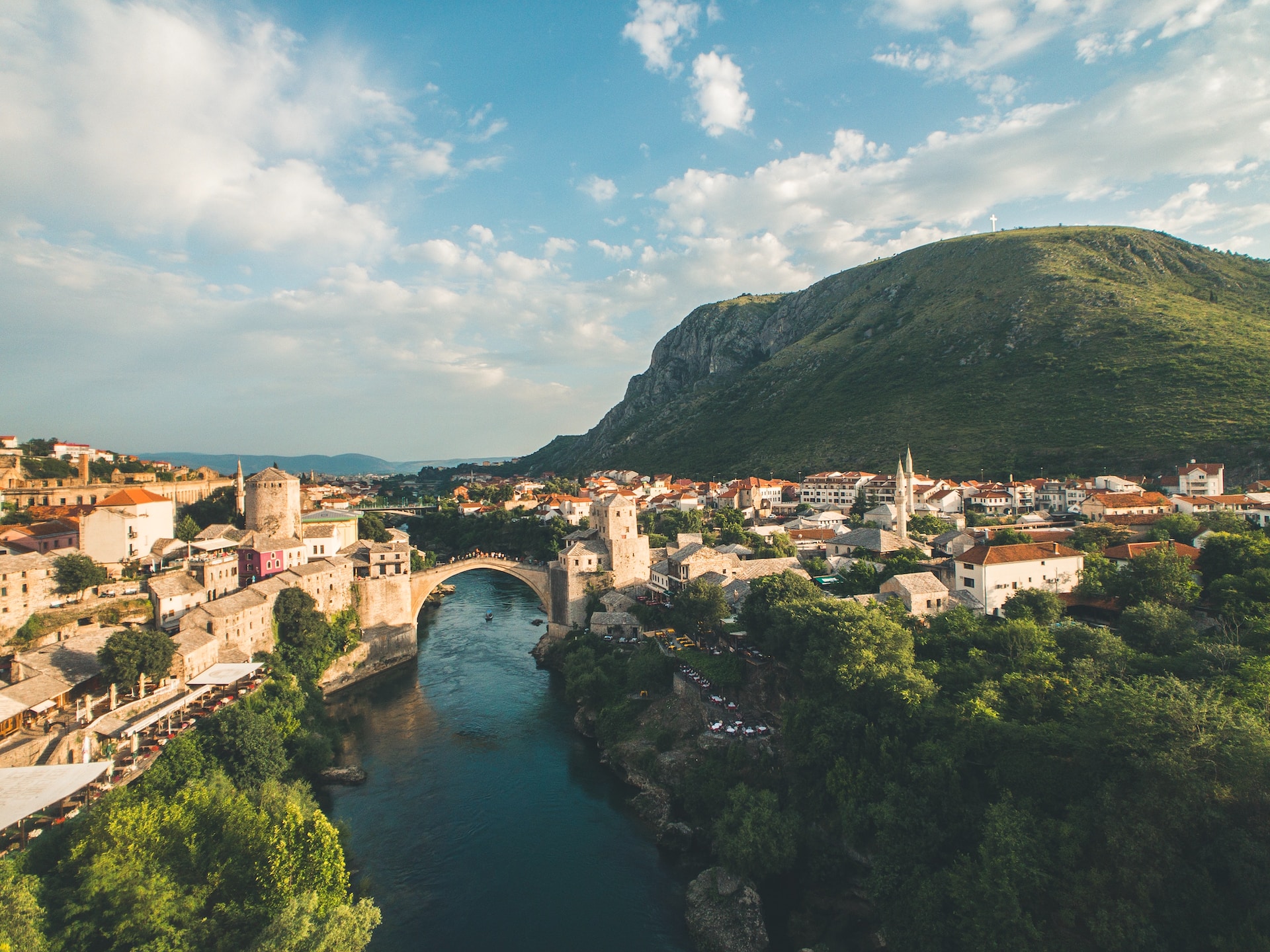 Mostar
Employee testimonials
"JSGuru gave me the opportunity to start as an intern. With a great team, technology and conditions I progressed quickly. I enjoy the great atmosphere in the company and I'm beating my colleagues in table tennis!"

Drago Vrban
Head of Mobile Development
"JSGuru is a safe haven for those who want to create, achieve and become part of a team that cares for one another. A stable and nurturing environment, suitable for beginners and experts. We are surrounded by people willing to, selflessly, offer a helping hand at any time. Coupled with exciting and challenging projects, it makes perfect ground for personal and professional growth. My time spent here was, and still is, a true pleasure in every regard."

Marko Arsenovic
Chief Operating Officer
"I'm part of JSGuru since 2018, each day is filled with interesting challenges, this helped me progress both professionally and privately. Here, all your work, desire to learn and progress will be highly appreciated. Everyone is always willing to lend a helping hand or share advice, making us grow and improve together. It is a pleasure to work in such a healthy environment!"

Sandra Stupar
Cloud Age Team Lead
Tech
Frontend

Backend

UX/UI design
Subscribe for JSGuru updates