We handle your problems so you can sleep soundly
JSGuru creates digital experiences for startups, innovative tech companies and corporations by using agile development practices and undertaking every precaution to minimize the risk of failure along the way.

The fact that we have ongoing partnerships with clients for over six years makes us immensely proud and speaks volumes about the kind of values we nurture at JSGuru.


Guiding Principles:
take responsibility and build around the goals not tasks
be flexible and communicate throughout all project phases
make mistakes, but learn from them
connect with both clients and co-workers
JSGuru Deck
Download our company deck and have all the relevant info about us at your disposal for a quick glance or ready to share with others.
Our Locations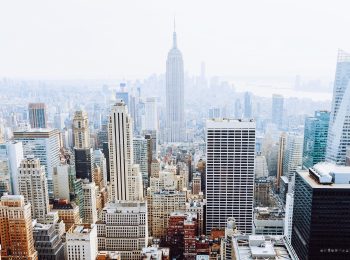 Business development office
USA
224 Fifth Avenue Suite 250
New York, New York 10001
info@jsguru.io
+1 (917) 512-2625
Development & operations office
Bosnia & Herzegovina
Petra Preradovica 12
78000 Banja Luka
info@jsguru.io
+387 51 926 191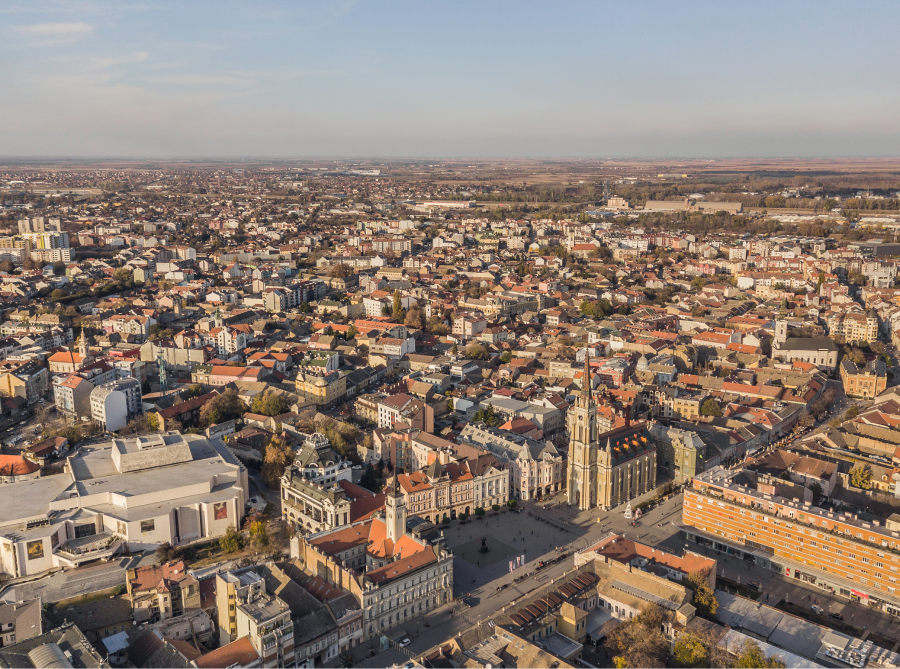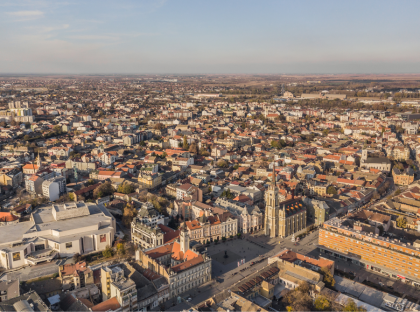 Development office
Serbia
Banijska 32,
21000 Novi Sad
novisad@jsguru.io
+381 60 1671 677
1
.
Excellent price to quality ratio
High-quality code and industry best practices at an affordable price.
Two-week trial period with no strings attached.
3
.
Minimizing risk mindset
Working agile and delivering value often in small iterations.
Building stable and scalable applications on the biggest cloud provider in the world.
Engineers who understand the busines
side of things.
6
.
People who think long-term
A win-win deal is the only deal. We prosper only when you do.
Testimonials
"They've almost never said no to our challenging requests."
"JSGuru has finished the platform within two months. They have used a simple workflow with a dashboard that has made their work easily traceable. They have also shown flexibility in fulfilling challenging requests while still respecting their deadlines."

Andrea Brighenti
Founder, LetInvite
Party Organizing Platform
"They have positive and professional energy and are highly supportive."
"We are pleased not only with the processes but with the actual product. From the project perspective, JSGuru has met all deadlines and is near to launch the platform. The team follows an agile methodology to enhance the product. Overall, they professionally support all aspects of the project."

Vesna Vasic
Co- Founder, MCAP
Online Marketplace & Fundraising Company
"They're a very responsive, knowledgeable, and helpful team."
"JSGuru successfully completed the alpha phase of the project on time and without any mistakes. They leverage their expertise to provide valuable suggestions and to guide the internal staff in the direction that best fits the business goals. Above all, the team prioritizes the success of the project."

David Feldsott
Co-Founder, BoobFairy
Maternal & Child Healthcare Marketplace
"We truly found not the vendor but the partner for our future projects."
"Thanks to JSGuru's efforts, the app was delivered on time with a 30% increase in demand since launching. The team communicated seamlessly and devoted their time and resources to this project. They are professional and collaborative which secures an ongoing partnership."

Nikola Maksimcuk
Head of Sales, Telemax LLC
Electrical Installations Company
"They're able to share our vision and enthusiasm for the project."
"The technical infrastructure behind the product has been well-received so far, driven by JSGuru's ability to anticipate the needs of end users. Using Trello to communicate, the firm's responsiveness, adherence to deadlines, and accuracy of price quotes have been satisfied."

Alexander Gabrielsson
Co-Founder & CEO, Homecraft
Real Estate Transparency Platform
"We're pleased with everything they're offering to us."
"Having completed the first three-month phase and soon to begin the second, the deliverables thus far meet the project's requirements. The team communicates effectively and properly understands the scope, offering support as needed."

Ivan Konjevod
Executive Consultant, T-Systems International GmbH
Information & Communications Technology Firm
"We built a good relationship and it would be difficult to proceed without them."
"The agency performs consistently with high priority on customer service, as evidenced by flexibility and timeliness. Strategic use of management tools including JIRA and Kanban enhance long-term productivity. The team provides high value for cost compared to other global markets."

Chris Lee
CEO, Cloud Age Solutions
Cloud Computing Company
"JSGuru can take ownership not only of the code, but also of time frame management."
"Customer satisfaction has improved, and competitors have complimented the product's quality and effectiveness. A proactive and autonomous approach allows for maximum efficiency. They've integrated themselves into the team in a way that makes them feel more like a partner than an outsourced firm."

Patrick Lawson
CEO, Mobile Guardian
Mobile Device Management Company
"Work with JSGuru is a true example of a really great business partnership."
"It was our pleasure to work with JSGuru, a true example of a really great business partnership. Communication was spot on and they were capable to adapt very quickly to the situation while delivering value at the same time."

Davide Migliacci
Chief Design Officer, MYSPOT
"Incredibly helpful with their experience and flexibility."
"JSGuru has been incredibly helpful with their knowledge, experience and flexibility when it comes to web and mobile development. They helped us fulfill a concern we had and we couldn't be happier with them. They are a partner we trust and can fully rely on."

Peter Pohar
Associate Partner at d.labs
Science and art of tech ventures
Frequently Asked Questions
Are your teams fully in-house?
Yes, we don't work with any external contractors, except when they are brought into team by the client.
Can JSGuru take care of our whole product development? Meaning project management, design, development, and QA…
We can take care of each phase of the product development, or the whole development. We take pride that we can build your MVP from scratch, but also help it scale after that.
Are your engineers fully dedicated to one project?
Yes, we avoid giving our people multiple projects at the same time because it dilutes focus. This said, some projects that are in the maintenance phase or require less than 3h of work per day can share resources.
What industries does JSGuru specialize in?
We build software for many different industry verticals, mainly for:
fintech
real-estate tech
edtech
marketing and ad tech
media and telecommunication
ecommerce
Can we add just a couple of your engineers to our existing teams?
Yes, that is possible. It is really important that we set up good working procedures in the beginning and find engineers that are a good fit, technically and culturally speaking.
How long does it take to begin a project with JSGuru?
It truly depends on the type of project and what the client already has at its disposal. If we need to start from scratch (ideation, market research), then naturally it's going to take longer than if the designs are already prepared. The usual range is 2 to 4 weeks, but many factors play into this.
Subscribe for JSGuru updates