How To Choose A Mobile App Development Company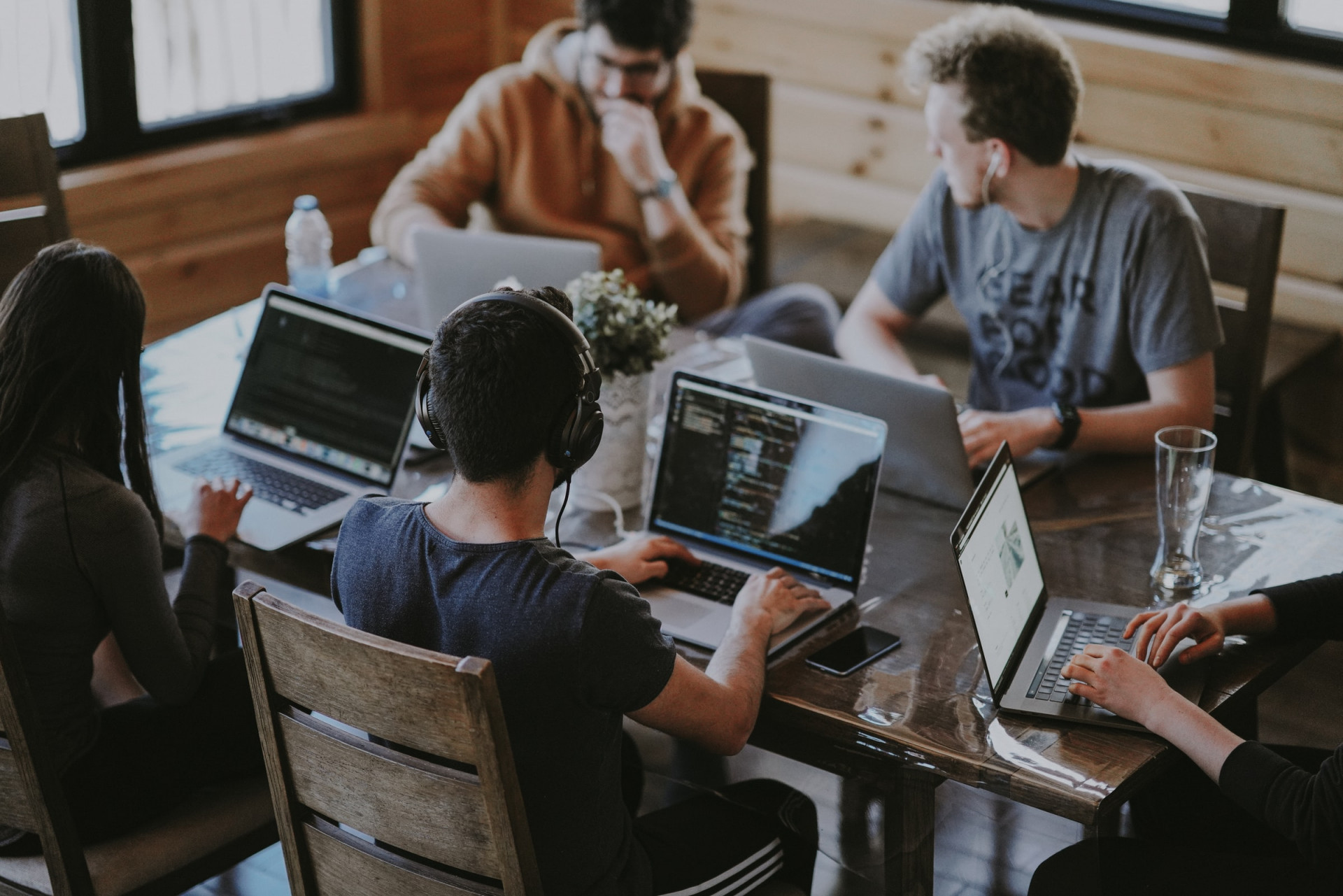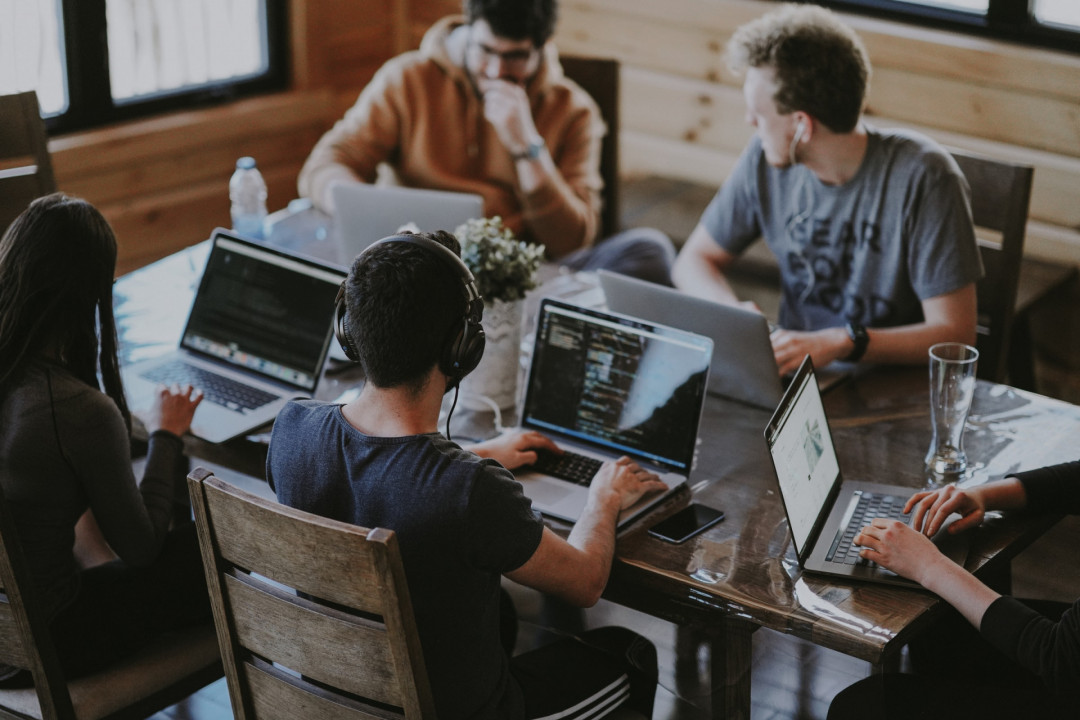 Table of Contents:
Mobile apps are a huge part of the way that we live, work, and play. In today's world, it is hard to imagine life without them. That's why more and more people are looking for mobile app development companies that can help build an app for their business or personal use. But how do you choose the right one?
Is it better to go with a company, or hire a freelance developer? And what should you be paying attention to when choosing either one?
In this article, we are going to discuss how to choose a mobile app development company. We will look at some of the key factors that you need to consider, such as experience, cost, and reviews. By the end of this article, you should have a good idea of what to look for in a mobile app development company.
What does a mobile app development company do?
A mobile app development company can help you develop a mobile app for your business or personal use. They will work with you to understand your needs and design and build an app that meets your requirements. They can also help you with marketing and promotion so that your app can reach a larger audience.
Benefits of working with an app development company
There are many benefits to working with a mobile app development company. Perhaps the most obvious benefit is that they can save you a lot of time and effort. Developing a mobile app can be a complex and time-consuming process, so it is often best to leave it to the professionals.
Another benefit is that they can help you reach a wider audience. They can optimize your app for different platforms and devices, as well as help you market and promote it effectively. This means that more people will be able to find and use your app, which can lead to more customers and sales.
What to consider when choosing a mobile app development company?
One of the most important steps in creating the perfect app for you is choosing the right mobile app development company. You want to make sure that you are not wasting your time and resources, so choosing the right developers from the get-go is a must.
Tips on hiring the perfect app development company for your project
When looking for a mobile app developer, it is important to consider your specific needs and requirements. Here are a few tips to help you find the perfect developer for your project:
Your Needs – Before you can start looking for a developer, you need to determine what you need. What type of app do you want to develop? What are your specific requirements? By knowing what you need, you can narrow down your search and find a developer that specializes in the type of app you want to develop.
Experience – Once you know what you need, you can start looking at different developers or app developing companies and considering their experience. How long have they been in business? What kind of apps have they developed? Do they have experience with the type of app you want to develop?
Platforms – You need to choose a company or a developer who has experience developing apps. They will recommend the best technologies, so your application can work across all platforms.
Costs – Another important factor to consider is cost. How much will they charge for their services? Is it a one-time fee or an ongoing monthly retainer? Are there any hidden costs? Make sure you get a clear and transparent pricing structure from the mobile app development company before you commit to working with them.
Reviews and Ratings – Finally, consider what other people are saying about the developers you are considering. What do their reviews say? Are they happy with the apps they have developed? You can read online reviews or ask for referrals from people you know who have used a mobile app development company.
By considering these factors, you can narrow down your options and choose the best mobile app development company for your needs.
How to find a mobile app development company?
There are many ways to find a mobile app development company. You can ask for recommendations from friends or colleagues or just search online.
Once you have found some potential companies, you need to shortlist them based on the factors we discussed above. After that, you can contact them and discuss your project in detail.
Summary
So in conclusion, if you're looking to develop a mobile app for your business, it's important to choose the right developer. Going with a company is usually the better option, as more professionals are involved in the creation process, and they also can help promote your app.
JSGuru is one of those companies that, amongst other things, helps realize software solutions for a wide range of business ideas. We are very proud of our projects, as they are uniquely tailored apps designed to meet each client's needs – LetInvite for example, is a quite unique app that was designed to connect like-minded party-goers and help them find the most exclusive restaurants, as well as beach and nightclubs.
Finding the right company is key, and by considering the factors we've outlined in this article, you can make an informed decision and find the one that is best suited for your needs.