Systems integration
Set up and scale with confidence and ease of mind. Solutions optimized for speed, security and significant cost reductions. We work with major cloud providers.
Cloud & DevOps

AWS Cloud

Cloud Migrations

Serverless and Microservices

Cloud Security

Cost Optimizations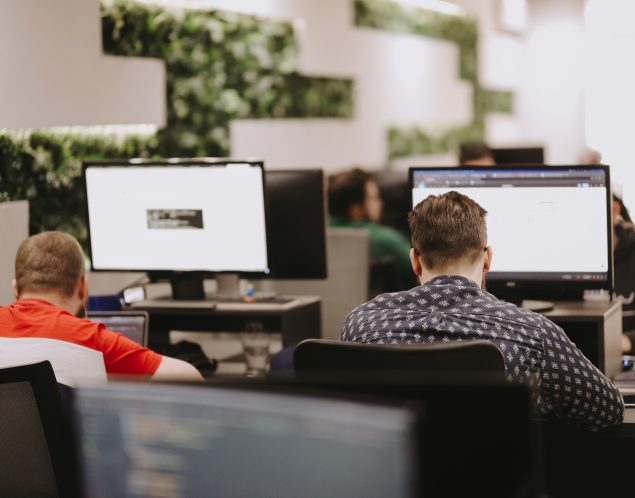 Benefits
Speed

Fast delivery

Optimisation

Security

Reliability
We are an AWS Consulting Partner
JSGuru joined the ranks of AWS consulting partners in 2020. This means that we have completed a number projects using AWS infrastructure and we need to match their set standards every year to keep the status.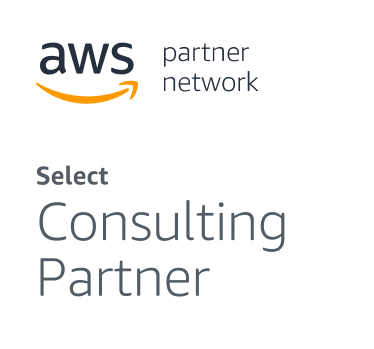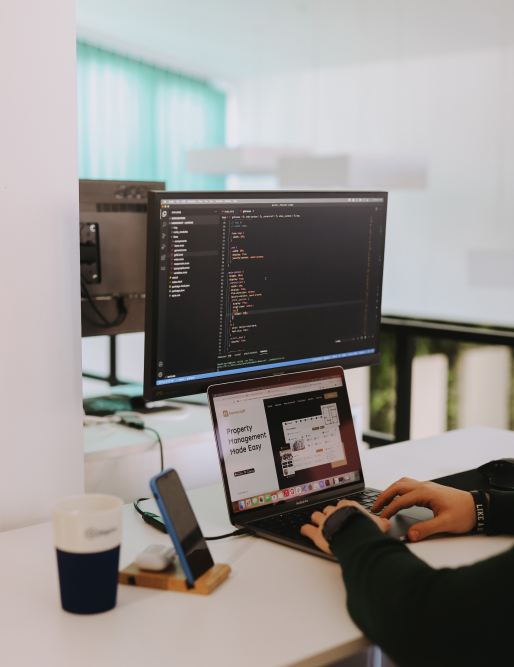 Grow your business with the best development solutions
Our team can help you come up with that stunning user experience, as well as to build your project while applying the best industry practices and ensuring everything is robust and prepared for scaling.
Get in touch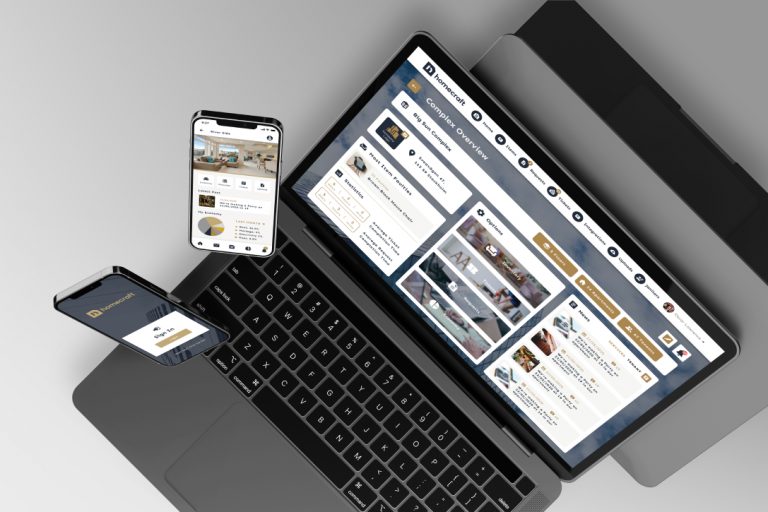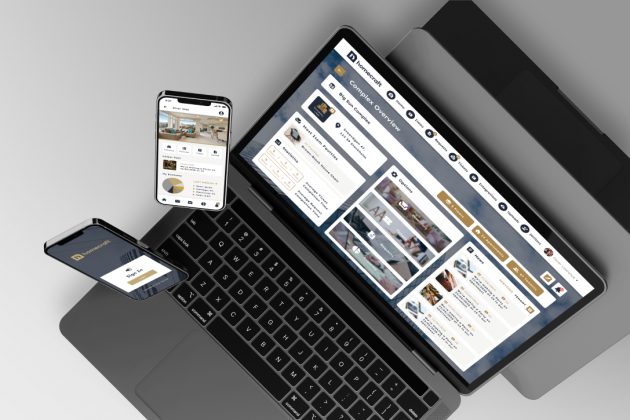 HomeCraft is a management platform & communication tool for tenants, landlords and property handymen.
View project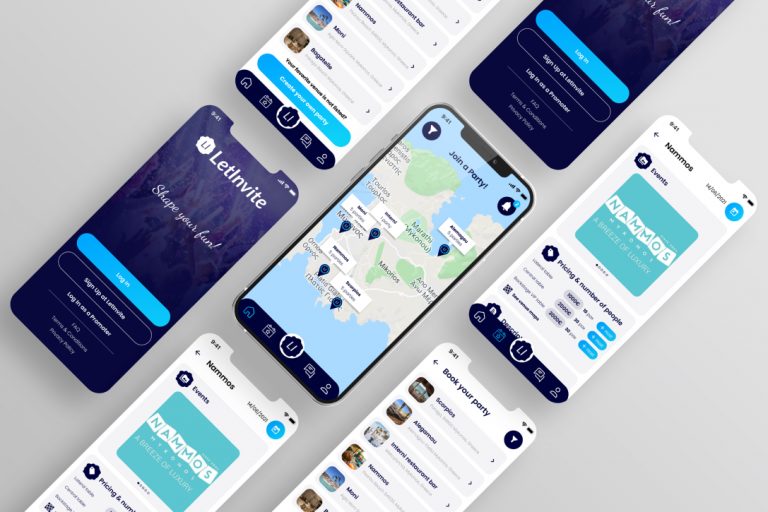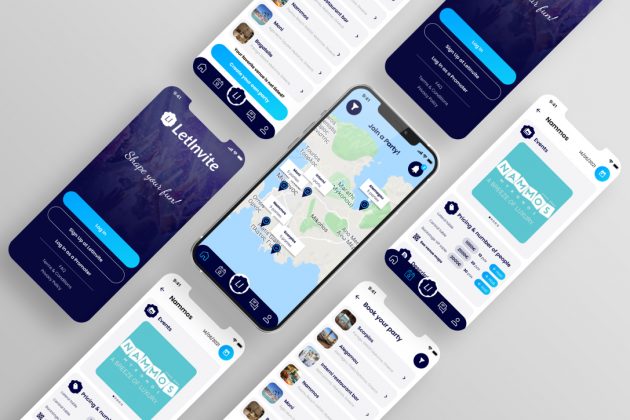 LetInvite's mission is to make it easy for everyone to enjoy the best party experiences.
View project
Frequently Asked Questions
What is systems integration?
In simple words, system integration is the process of connecting different systems to the bigger ones so they work together coherently, if system integration is done well and with the right sub-systems (components). You project will gain significantly in terms of quality, security, speed and maintenance.
What are some tools for cloud cost optimization?
Any good cloud platform (like AWS) gives you a set of services and tools to use, organize, connect and optimize. Additionally, great AWS experts/team will give you the recommendations and monitoring tools so you can fine-tune your services and do the necessary changes in order to optimize the expenses.
Why is Amazon's AWS cloud a good choice?
AWS is the leading cloud provider globally. It is highly reliable, developer-friendly and has great support and a large community.
How will AWS Cloud transform your business?
AWS provides a flexible public cloud infrastructure via hosting services that include:
Computing
Networking
Storage
Database resources
ServersRemote computing
Email
Mobile development
Analytics
Security
This relieves you of the untenable costs of maintaining, monitoring, and hosting on your own.
All these services combined with a "pay only what you use" pricing policy empower companies to run their businesses in a cost-effective manner, without large individual infrastructure and administrative costs.
Is my application scalable?
If you are developing your first MVP then scalability is, in most cases, not your issue and you will have to wait some time for this to be the subject of your concerns. This however does not mean you don't have to have scalability in mind when designing your architecture, but only that you don't have to spend significant time on it now.
However, if you came to the point where you need to takcle scaling your application, then here are some things you need to tickle:
Clean code and scalable architecture are the ultimate base for making a scalable application. Even Microservices and Microfrontends could be overkill, for now, there are already some tools that can make it easier to work with complex architectures
Horizontal scaling – you need to be able to add additional hardware capabilities
Use properly your cloud infrastructure – all cloud providers are giving a significant effort to enable businesses to scale easily. These solutions are well tested and optimized to work flawlessly within the cloud infrastructure
3rd party solutions – if your cloud does not provide you with the solution you need then sometimes you should reach the 3rd party solution providers
How much will my application cost to build?
This depends on many factors. It's impossible to give one solution that fits all the cases. We tackled this topic in more depth in our blog.