UX/UI & Graphic Design
We are always ready to successfully tackle the most challenging task in every project – creating a flawless combination of high-quality design and intuitive user experience. Our design teams are ready to jump in at any stage, be it very early and helping with the visual language of your brand or deliberating over the tiniest details of your product user interface.
Product Design

UX and Prototyping

Branding

User Interface Design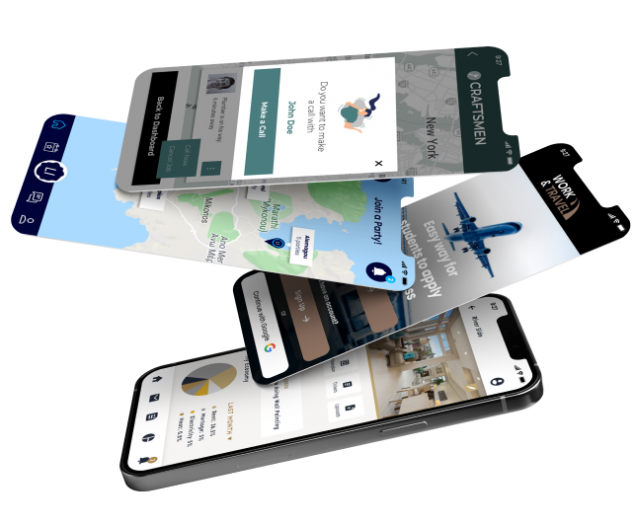 Our design process
Our journey together begins with discovery sessions where we find out as much as possible about the project using a predefined set of questions that we crafted working with world-class leading startups. Our next step is to do extensive research of your bussines model and the competition, while in later stages we work on low-fidelity and high-fidelity wireframes, testing with potential users and crafting final designs.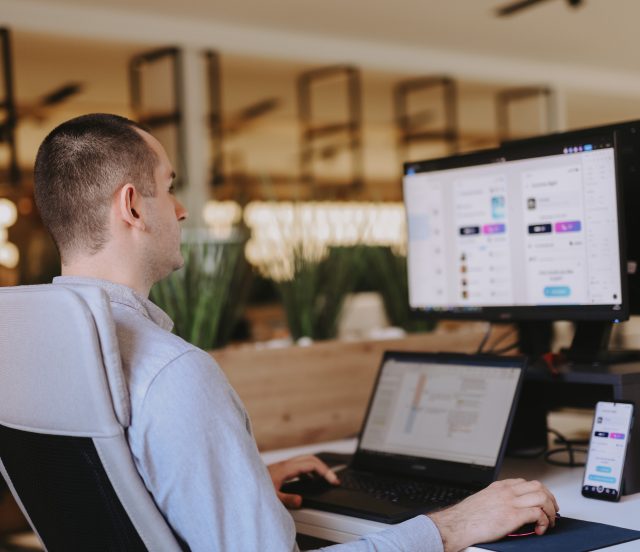 Make the best digital product with us
There is an ongoing debate over which comes first form or function. For us, they go hand in hand. Every new project begins with intense research and determining the core features, but never forgetting that simplicity is the ultimate goal.
Our design teams work tightly with our developers to deliver the best experience on mobile, web or a completely custom and groundbreaking software.
Get in touch
Technologies we use
Figma

Sketch

Adobe XD

Illustrator

Photoshop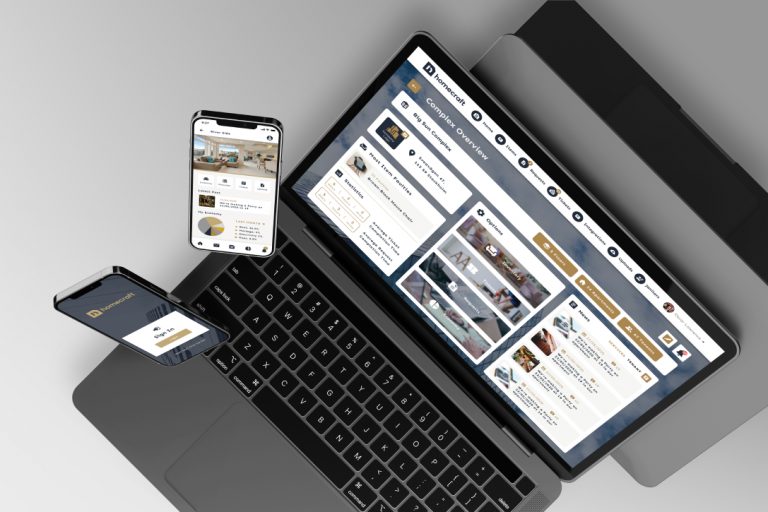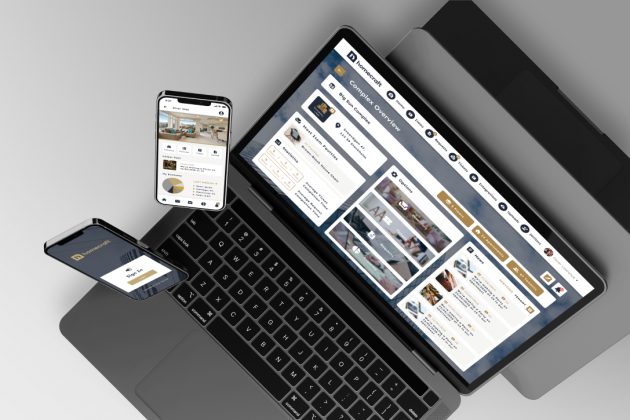 HomeCraft is a management platform & communication tool for tenants, landlords and property handymen.
View project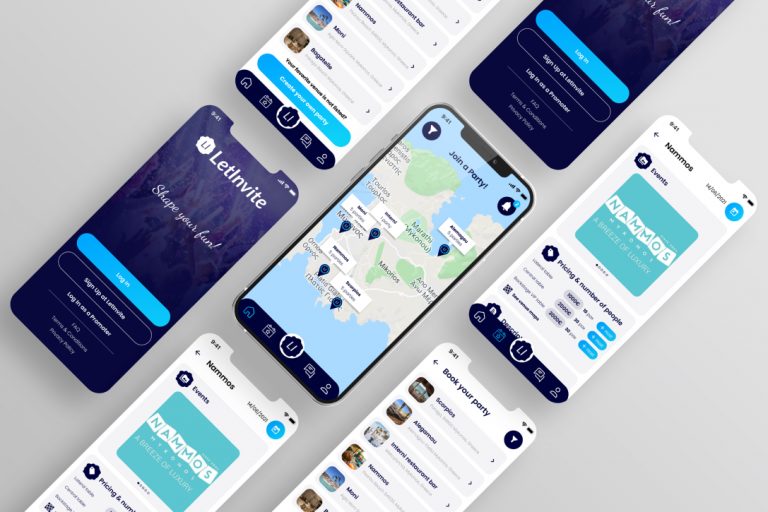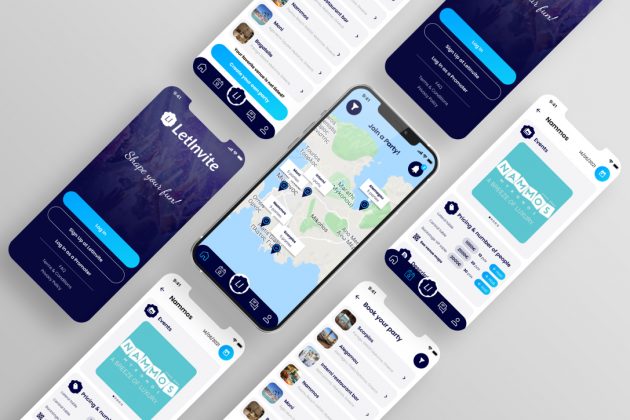 LetInvite's mission is to make it easy for everyone to enjoy the best party experiences.
View project
Frequently Asked Questions
Why is UX/UI Design Important?
UX/UI Design is one of the crucial phases while establishing your new product. With the UX/UI Design process you can improve the presentation and the overall experience of your application or a website.A well designed product will increase customer satisfaction when it comes to the services you provide, it will help motivate them use the services and/or return to your website or app.
When will the design be delivered?
Once we collect and define all necessary information and do a detailed brief for a successful start, we deliver you a fully clickable prototype with all the design assets in just a few weeks. It all depends on the project size and complexity.
What is the difference between UI Design and Graphic Design?
UI (User Interface) Design stands for improving or designing the presentation of a website or application. The primary focus of UI design is the look and the appearance. Every button, color, gradient, or a visual component fits in UI Design. On the other hand Graphic Design is related to branding, logo design, illustrations, business cards etc.
Why does my interface need to be consistent in UX/UI Design?
Consistency in UX/UI Design is related to making all elements in the User Interface uniform. It means that you use the same tone for images and illustrations, same border-radius, similar library for icons, same shades. With a consistency in UX/UI Design you will make your customers loyal to your website/app and they're more likely to use some of your services.
How does a UI Design 'stand out'?
Making the design simple, intuitive, choosing the right color palette and following the latest trends will give your website/app reallya really powerful outlook and will help it stand out. Next to this, it's really important to use the typography in the right way and to be consistent in all fields.
What is a journey map in UX Design?
Customer journey map is a very useful method to describe how your users feel while reaching their goals in your app/website. With this method you can define pain points and make a better understanding of the process. The purpose of a journey map is to identify user needs, decision making processes and feelings.
What is UX Testing?
UX Testing refers to collecting feedback about the experience and how user friendly your application is. You can do the testing with real people to check their reaction and thoughts, or you can use softwares created specially for UX Testing.
What is UI/UX Design Development?
UX/UI Design Development is a process of implementing the interactions and design elements into a functional software or application. After the design phase our developers use the design to code and develop your product using one of the programming languages.
What makes a UX/UI Design bad?
If your users are taking too much time to reach their goals while using your app or product, that is characterized as a bad design. Not thinking about users' needs, bad navigation, difficult content and a bad color scheme can also lead to poor impressionst. When designing, the most important part is to think about the user's needs, and to make them achieve their objectives in the fastest and most effective way.