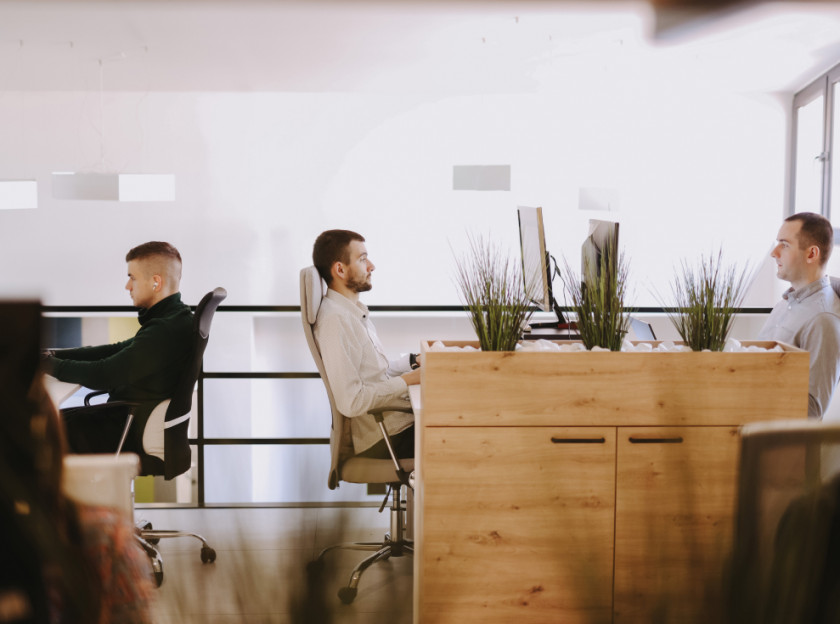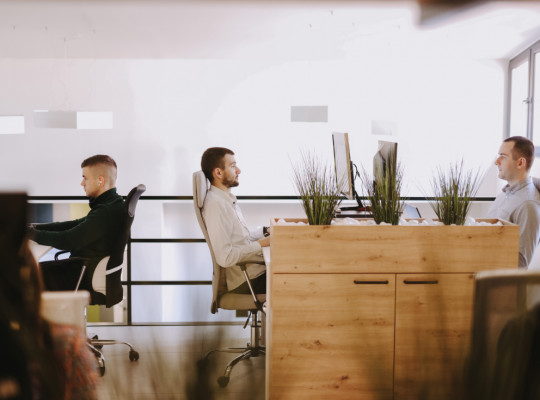 100% of our teams are in-house
We are strongly committed to further promoting and strengthening our core values – integrity and quality. They serve as our guiding stars in all that we do, regardless if it is our relationship with a client or our employees. Therefore, outsourcing the work we have been trusted with to other agencies and freelancers is not an option for us, all of our teams are 100% in-house.
view projects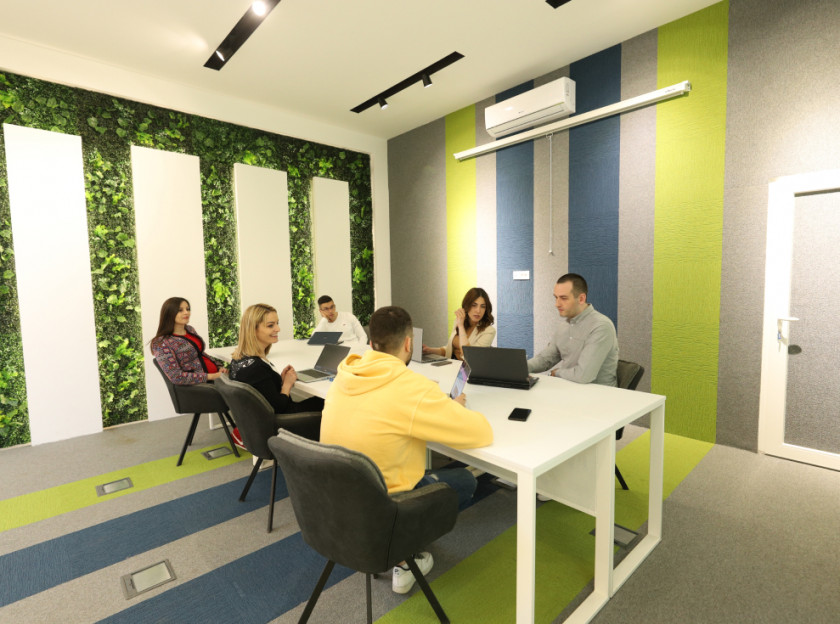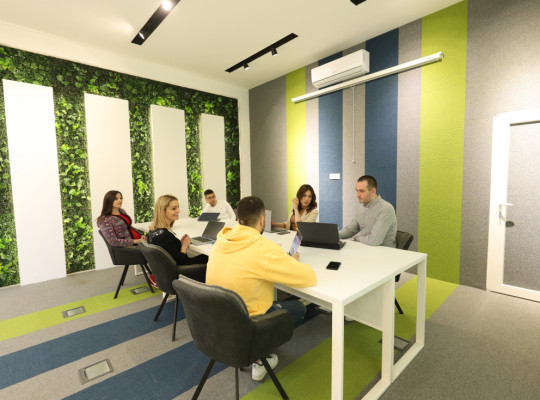 Developers and teams dedicated only to your project
Working with us means you get a handpicked team devoted exclusively to building your idea. We avoid dedicating people to multiple projects simultaneously because this reduces quality, satisfaction and affects productivity in the long run.
view projects
We specialize in industry verticals:
Fintech
Real-estate tech
Edtech
Mobile device management
Technology, media and telecommunications
Marketing & ad tech
Ecommerce
And more…
Subscribe for JSGuru updates