The best digital products to develop in 2021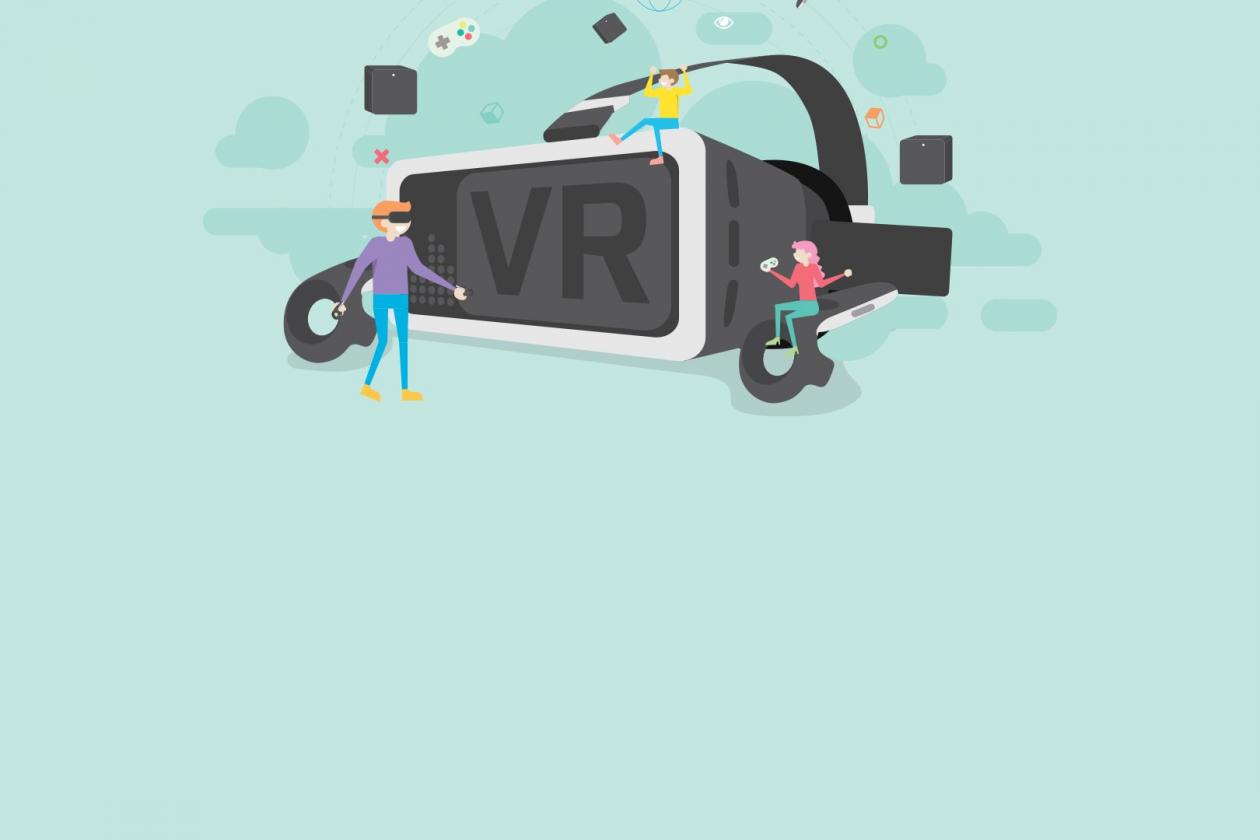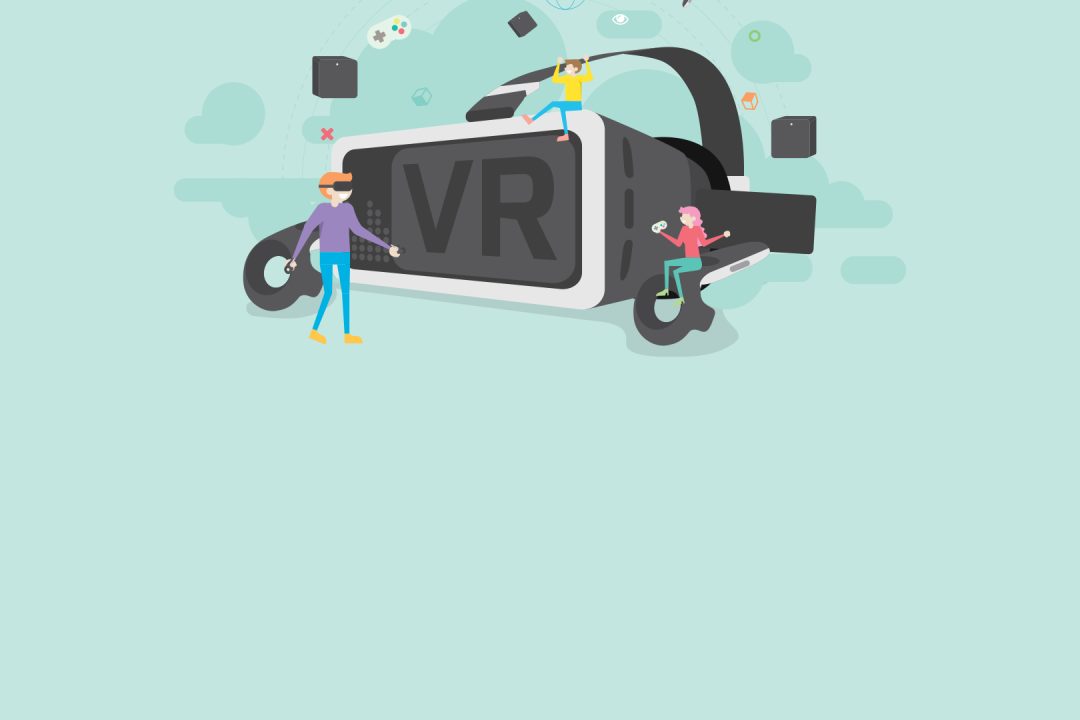 As the market logic implies, we schedule the end of the year to ponder some digital products likely to flourish in the following year. Strike while the iron is hot and go down the list to find out about recent and upcoming trends – whether you yourself are an entrepreneur or an IT enthusiast willing to know what are the forthcoming big things to dive in. Here are our ideas for some of the most promising digital products to develop in 2021.
Artificial Intelligence makes steady headway
When it comes to trends in the IT industry, AI has been the leader for several years in a row now. Predictions say that 2021 will be no different. But where could we practically see the application of artificial intelligence in the near future?
Machine Learning and Data Science in the hospitality industry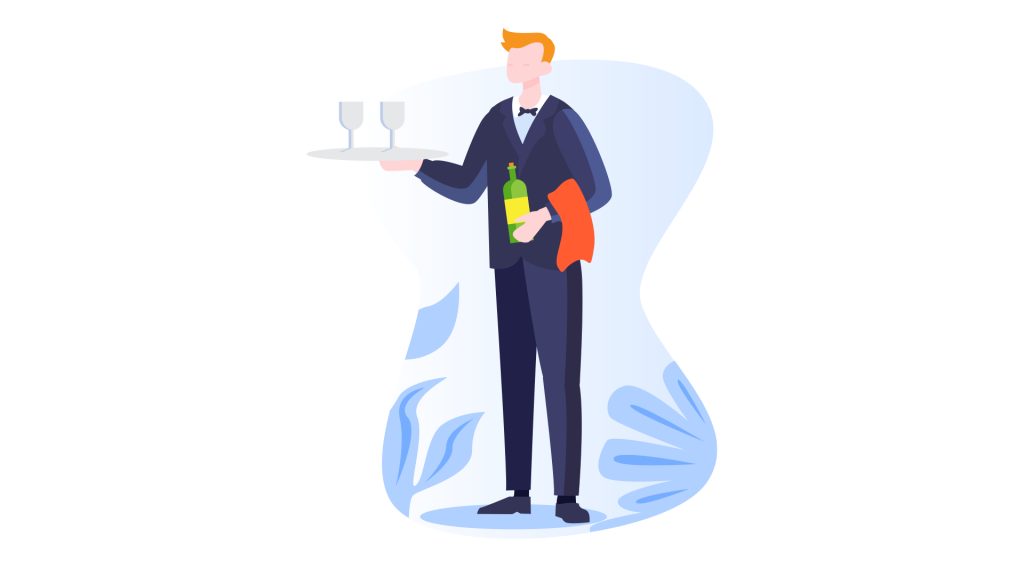 We still don't know if the current pandemic will continue evolving and to what extent, but one thing is for sure: once it ends, the hospitality industry will bounce back stronger than ever. The owners of both big and small hospitality businesses will suddenly want to boost their online presence to attract guests in order to compensate for the present losses.
That's why launching a tech project in 2021 ready to meet this need innovatively is likely to become a business of tomorrow. What if we developed software that could be trained to give you suggestions on dining, partying or touring according to your feelings, diet habits, music preferences or your friends' proclivities? Deep learning is a superior tool that could bring this field to an upper level of service.
Bots for talking and interacting with people
The pandemic lockdowns and quiet desolation of cities have fostered anxiety and made many people turn in on themselves. Endangered public health and very limited social contacts have resulted in increased depression, concern and loneliness. Still, the need to conversate and exchange compassion has stayed on.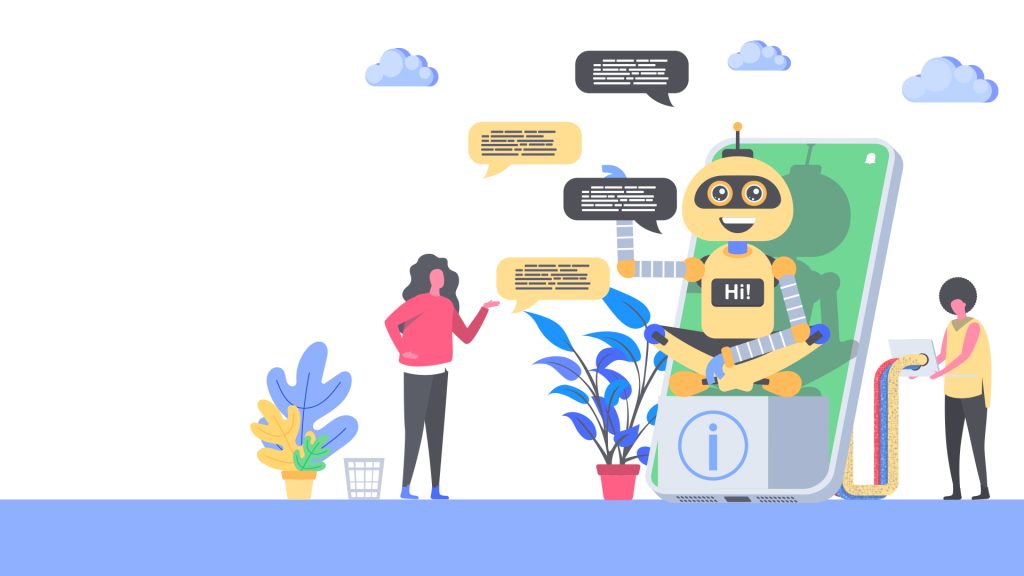 Here's where the sophisticity of artificial intelligence jumps in – suave chatbots able to solace and entertain, inspire and motivate on a profound basis, could actually have even therapeutic effect. Their strength lies in the potential to become remarkably personalized on a more psychological level and offer users an experience to repeat again and again. Plus, Covid-19 has opened the door to AI in healthcare, by implementing chatbots that automate engagement with patients. Investments in artificial intelligence tools and technologies are already stepping up the pace of investment.
Computer Vision on IoT and Edge devices
As the number of personal devices is increasing and more and more businesses are relying on technology to get to clients, it is expected that AI on mobile and IoT devices will keep coming in heavy use. Generally, as both hardware and software aspects on these devices are continuously improved and developed, the possibilities and the use cases of AI being applied on them keep arising.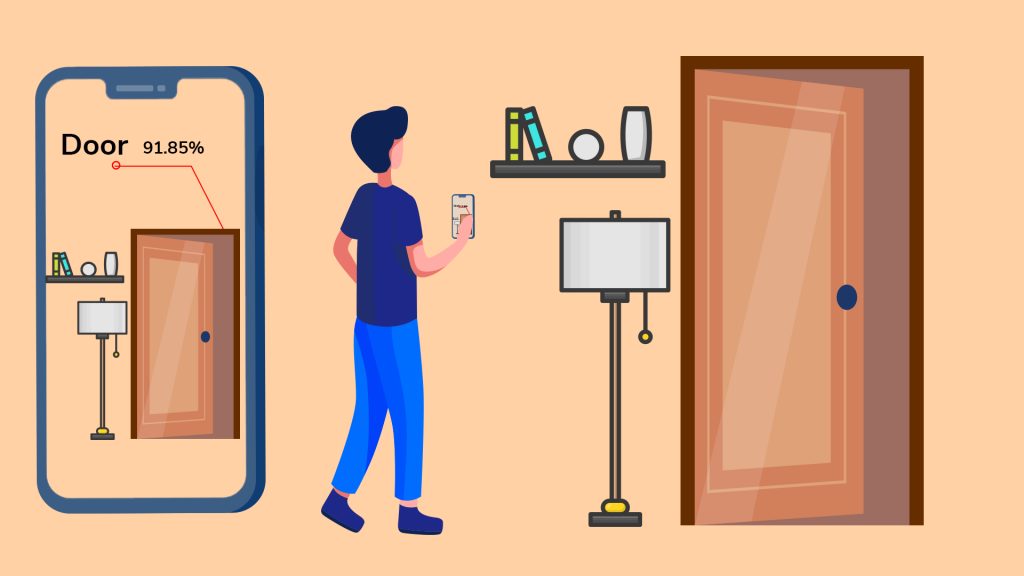 At JSGuru, we have already gotten a jump on it. For several months now we have been working on our in-house project for blind persons, utilizing computer vision on mobile devices to detect various obstacles and afterwards, giving sound warning of what has been detected. By developing this kind of solution, we have a goal to ease the movement on the street for visually impaired people. That is a product we will continue developing in 2021.
Mobile apps – invest today, prosper sooner than you think
Despite being more expensive compared to their web cousins, mobile apps offer far greater functionality in the first place, which implies better user engagement. Despite some optimistic predictions from several years ago, it seems that Progressive Web Apps will not go viral. According to statistics and forecast, the mobile apps market is yet to tremendously increase.
Uber-like apps
The era of on-demand business solutions is expanding as the market is turning more personalized than ever. Consequently, a unique taxi booking app solution to answer the demand for personal car rides in bustling cities might be a good choice to invest in the following year.
Uber is indisputably the most popular taxi service but it doesn't mean there's no place for alternatives. Some of the desirable features are a smooth booking service, online paying method (or optional payment in cash), booking a ride up to several days in advance, or customer support securing the reliability of service.
Delivery-based apps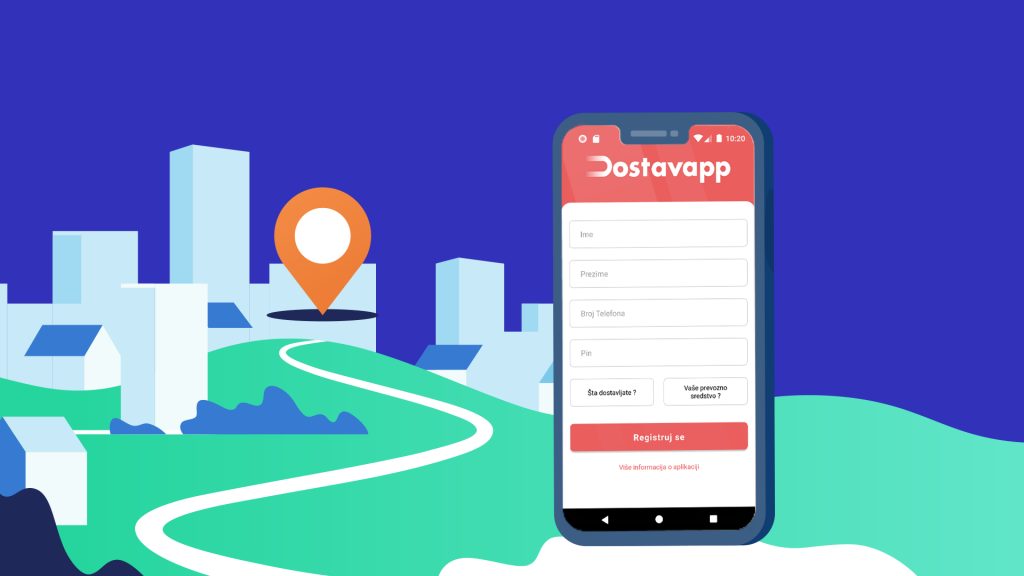 As the global pandemic has helped food delivery apps to grow, we came across the idea of creating our own digital product called Dostavapp. It will allow users to interact with others both from service delivery and client perspective to deliver products in the local community by their own means of transport. In this way we aim to fill the gap in the restaurant industry caused by the decreased rate of eating-outs.
Virtual Reality
The 'new normal' is pushing forward the production of AR/VR experiences. Here are some possible directions of its use that might be smart investments in 2021.
Video Games
Speaking about video games is rather self-explanatory: gaming has repeatedly been one of the fastest-growing economic industries worldwide. Not only has it exploded in popularity in recent years, but the coronavirus flare-ups have additionally stimulated the trend.
While escapism might sound as a critical mechanism of dealing with troublesome reality, playing video games actually can help "to keep social interaction with others to get rid of the loneliness." We are right to believe that investment in the gaming industry can, therefore, be the safe bet.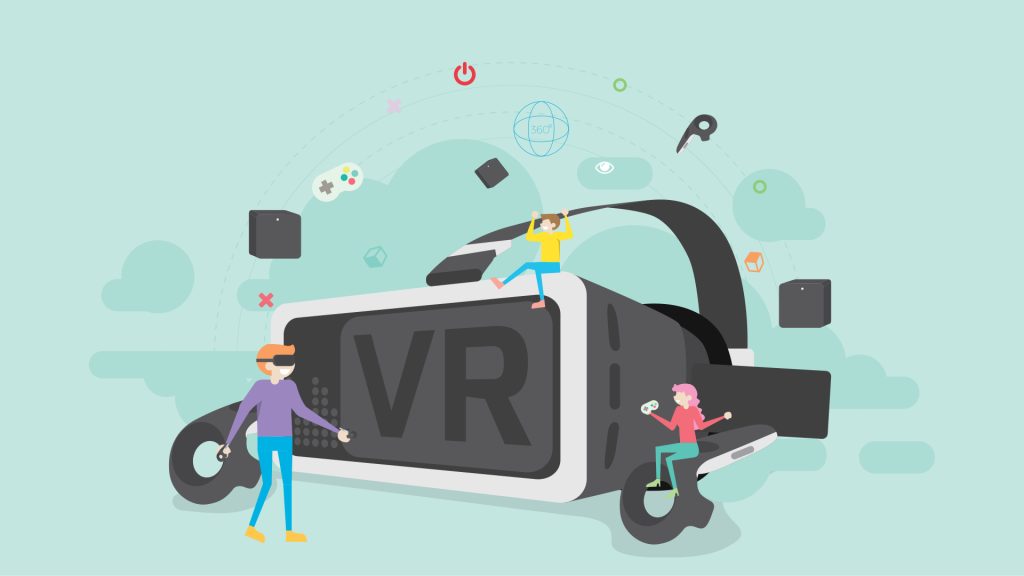 Virtual Tours
Access to the most popular tourist sites does not have to shut down again so we could start enjoying its mesmerizing beauties in alternative ways. What we have revised during the Covid-19 pandemic is that the satisfaction in consuming art and nature is among the essential feelings of fulfilment. London's National Gallery has recently started charging virtual tours of one of its exhibitions, and that might be just the beginning of the new revenue stream for many cultural institutions.
Thanks to advanced VR techniques, walk-through exhibits of museums, galleries, zoos, parks of nature, and many more tourist attractions of different scales, could become far more personal and offer an intimate view of the particular places.
Another promising year for the development of digital products
Even though 2020 was both unpredictable and turbulent for the global economy, many business opportunities have actually opened up for the year to come. Entrepreneurs willing to catch up with growing trends should not neglect to strategize and plan the collection and use of the data from their digital products, because "data is the new oil" on which the IT industry may rely and run upon in the upcoming years.
We don't have to wait for another global disease outbreak to start working on new ways to optimize and build up digital experiences, whether the user is a tourist, a customer from the neighbourhood, or simply a person feeling a bit solitary and willing to get entertained while lying on their sofa.
If you have an innovative idea for a potentially successful digital product, but you are unsure how to develop it or you are looking for a foolproof team to deliver the solution, we can help. Be free to drop us a line and we'll be glad to make 2021 a prosperous year for all of us.