How Much Does an App Cost to Develop?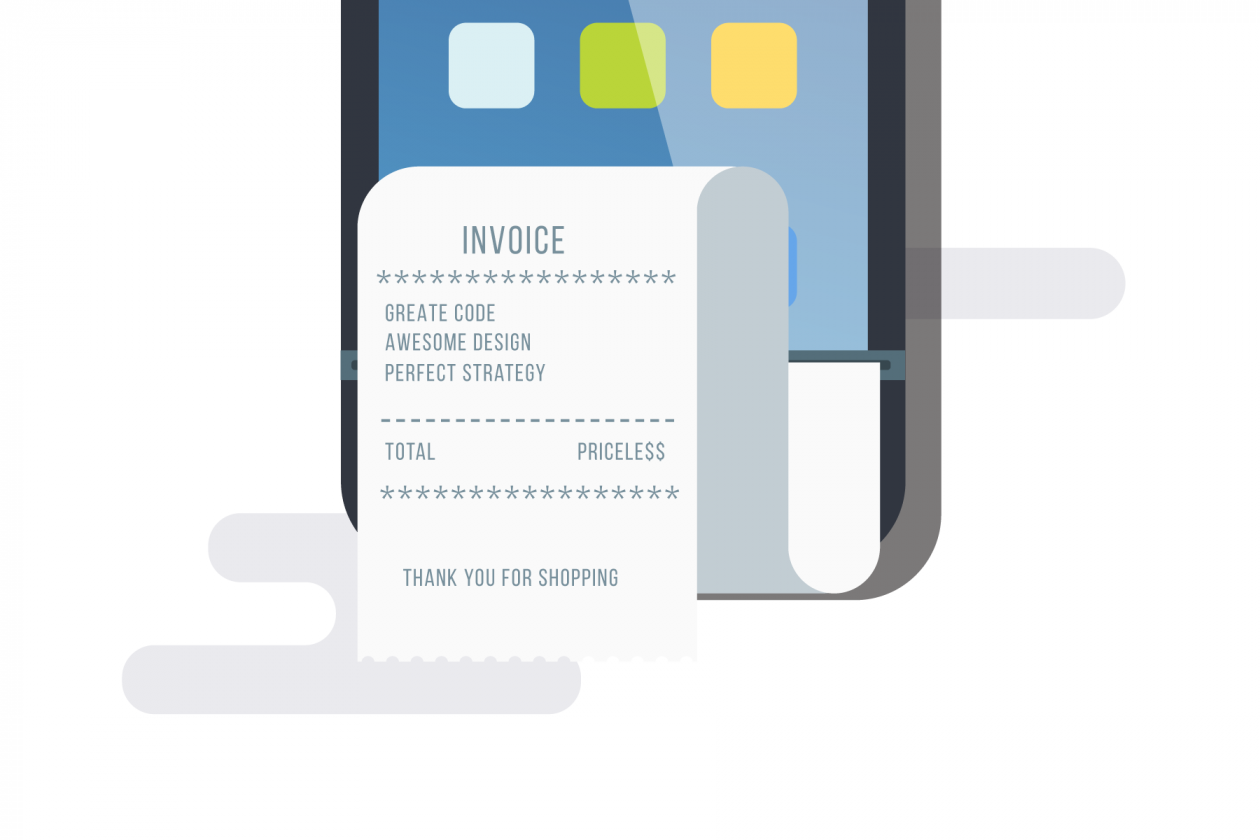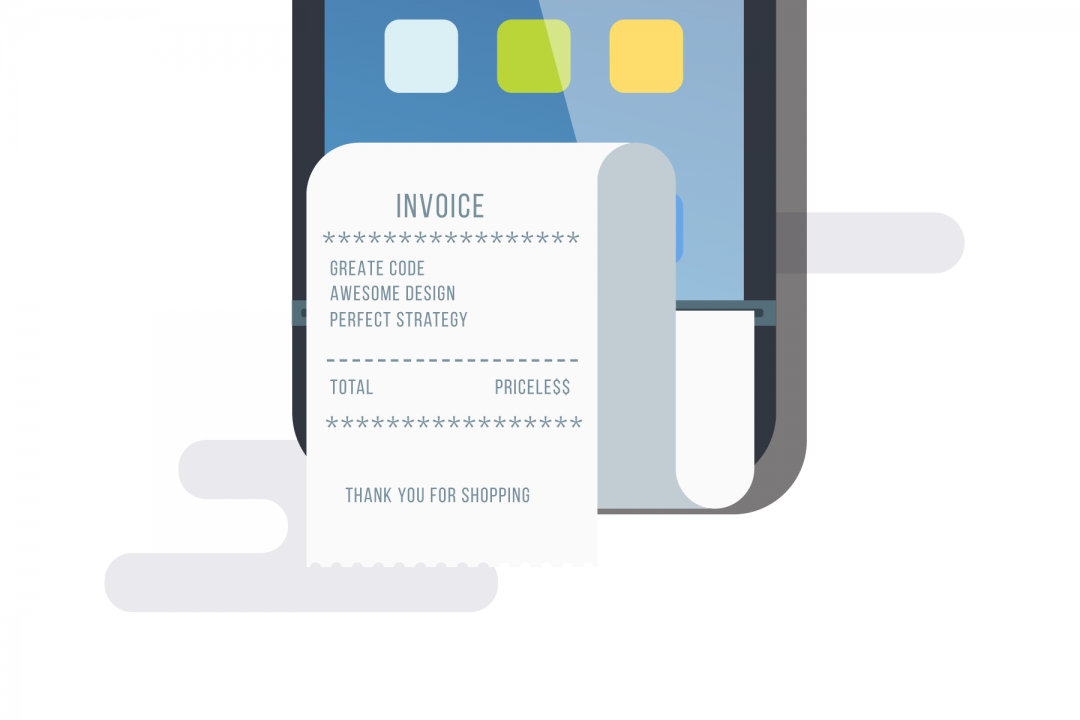 Pricing is a tricky thing in the app development market. You can get 3 drastically different quotes from 3 different agencies for the same project. The key to pricing is knowing what it costs in time and resources and marking it up to ensure a profit. Keep reading to find out what actually goes into the total cost for developing your brilliant app idea.
How much does an app cost, exactly?
Successful apps are earning billions and billions of dollars each year. And the app market just keeps growing- in fact, the majority of online traffic is done via mobile devices these days.
Seems like a prime market to develop an app that will go viral and make you a superstar mogul, right? But there's one issue…
How much does an app cost to develop?
This answer can get super complicated because if you create an awesome idea for an app and you go to various professional agencies with the hope they'll develop it for you, you're likely to get different responses.
First: Freelance Developer or Reputable Firm?
Deciding on who you're going to approach and work with will have a big impact on how much you're going to need to start with.
If you have $10,000 or less, you're not going to be able to work with a reputable firm. Instead, you'll need to find a freelance developer or offshore developer.
Finding a solid freelance app developer can be done, but if you're aiming for the big leagues, you'll need to work with a firm or agency.
Then: Plan, Plan, Plan
Let's say you've got the funds to approach a larger, established app developing firm. Cool! Now what?
You'll need to be skeptical of the agency that is too quick to provide a fixed quote. On the other hand, don't trust a developer that lacks the ability to get creative and curious.
App development is a finely-tuned, technical process that isn't linear with all its moving parts. And if your idea is bigger and braver, well…you'll need an agency that can be more flexible with their price quote.
Regardless of the size of your project, the beginning stages of development will require a research and discovery phase, to be able to give an accurate cost estimate.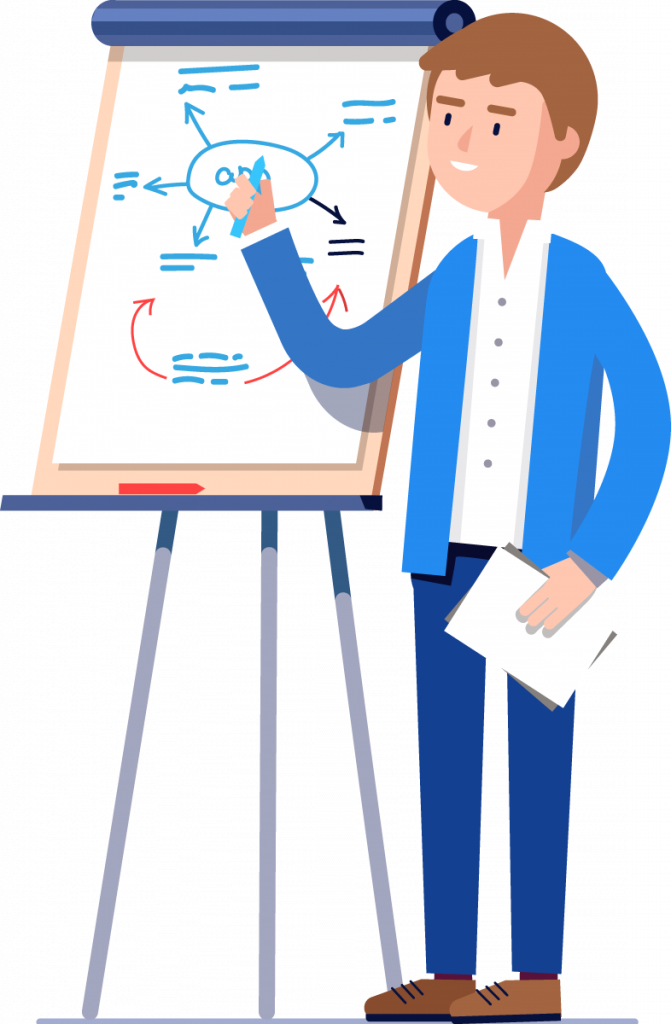 According to our partner, Clutch, who does research on all aspects of app development, nearly 70% of app development firms require a research and discovery phase before starting to develop an app.
This research consists of workshops that include market research, user interviews, competition analysis, and prototyping. Included in all the goals of this phase are establishing a development timeline. This, of course, will inform your total cost.
If you try to go ahead with developing your app without this phase, you can have all sorts of confusion which always leads to extra costs.
Next: Project Specs
So you have a list of special features you want your app to have. All the bells and whistles like push notifications, payment systems…and you've itemized all of these features in the hopes that a developer will be able to assign a price for each element.
Yeah, no. That isn't a real thing.
Any feature will vary in price, depending on your individual project specifics.
For instance, a basic push notification is easy to implement, but if you've got a killer app idea, it's likely you'll need dozens or more possible notifications. This requires complex mapping and logistics, which will cost you.
According to Clutch's research, nearly 70% of app developers reported push notifications as costing less than $5,000 to build. However, one company reported building push notifications to cost $50,000-$100,000.
Add in things like integrations, which are complex, and you're looking at a hefty price tag for all your specs. If you're aiming for a very basic app, then this cost won't be as high.But if your goal is to make something a bit fancier, your list of specs could add up.
Of course, you'll need to consider all of the testing, coding, rewrites…which are manually intensive and require top-notch creators, and your app idea becomes a serious investment.
Finally: Be Flexible
You've probably noticed by now that you'll need to be flexible when it comes to your total app development costs.
During the initial discovery and research phase, you might become aware that your app will need more of an investment than you originally thought. Then later on, during testing, your app idea can take a major turn in a direction that might affect your original plan.
And no agency or developers will want to deal with a client who freaks out about that kind of a thing and has to pull out of the project altogether.
Some agencies will provide you with a cost range, based on time and talent needed. If you can become flexible and comfortable with that range, you'll chill out enough to allow the process to unfold which will ensure a better end product. This is when it's vital that you research the developer you're going to work with and invest in. This is a long-term relationship, kind of like a marriage.
So, How Much Does an App Cost?
Really? You're looking at between $25,000 and $1,000,000. But all of that variance depends on the things we've discussed in this guide.
The question of, 'how much does an app cost to develop?' is going to be highly individual. But we hope this blog gives you a good idea of where you'll need to start.
Are you still confused? Do you want more answers and to talk to people who know what they're doing? No problem.
Head over to our site and check out our team.