Let's talk about our clients – Mobile Guardian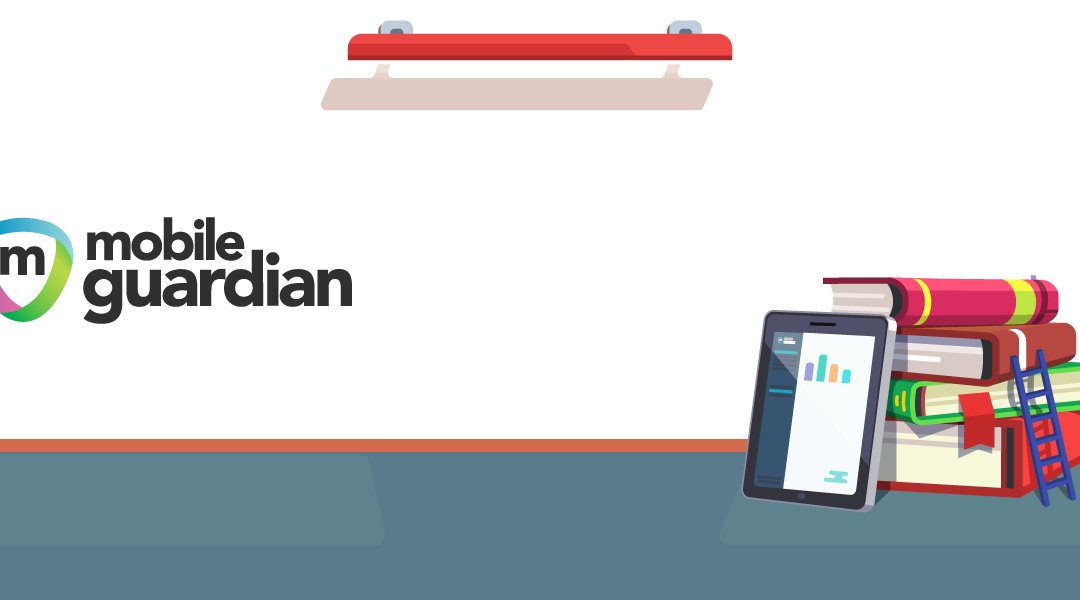 Mobile Guardian is one of our more prominent clients featured by The New York Times, Tech Crunch, Time, The Wall Street Journal and alike. It is a powerful Mobile Device Management SaaS, but don't get confused with the word mobile in its title.
Not only can users manage mobile devices but the cloud-based platform also enables management of macOS (Macbooks) and ChromeOS (Notebooks/Laptops) devices. Mobile Guardian is on a mission to simplify mobile device management for as many schools as possible and their range of supported platforms continues to expand.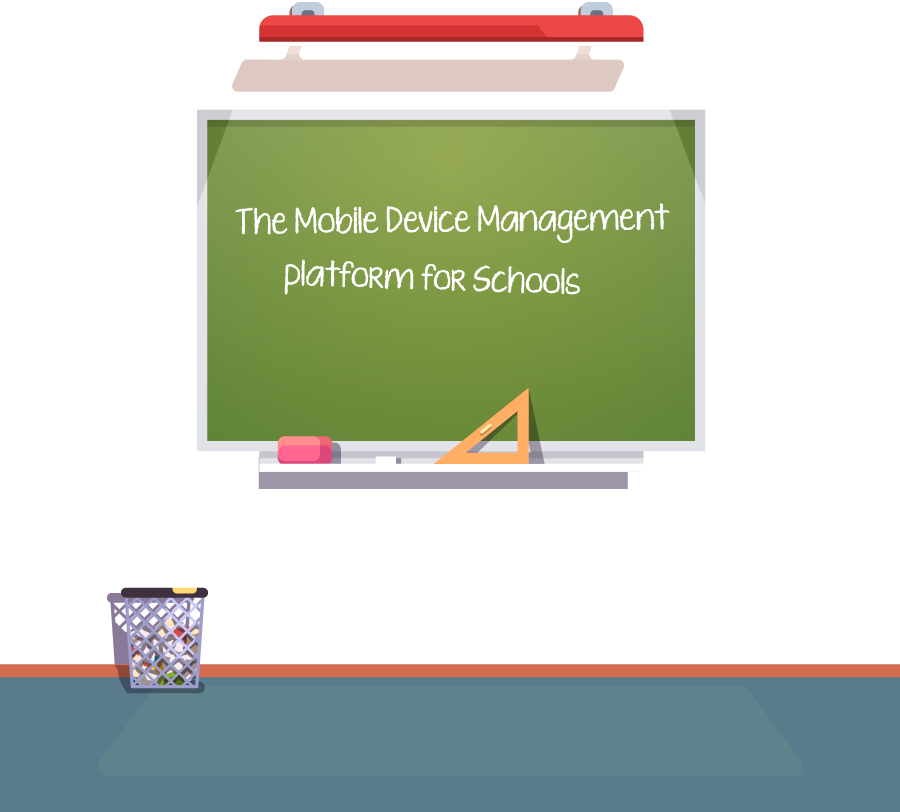 These are some of the core features of the Mobile Guardian MDM:
It enables schools to manage and monitor all education-related devices
It empowers teachers to take full control of the digital classroom. From banning social media apps, to locking devices during tests and exams, no distractions are allowed!
Last but not the least, it allows parents to limit screen time, block Youtube and locate their child's device at any given time
The best part is that all this can be done remotely with just a few clicks from the Mobile Guardian dashboard. All you need is a web browser and that's it. Pretty nifty isn't it?!
We have been working with Mobile Guardian for around 3 years. Since JSGuru is a high quality Javascript shop we started working on their front end, but as time went by and they got to know us and how we operate they were confident in our abilities and satisfied by our service so they asked us if we could help them out with their back end code as well, and that's how I came to be, a PHP developer in a Javascript shop.Soon after that we took over their iOS and Android app development as well.
Mobile Guardian currently works with schools in the European, U.K and U.S. markets, and we hope they will expand more, let me rephrase that, we will work with them on expanding to more markets!
In the next part we will cover our next featured client, stay tuned to find out who that might be…