JSGuru Begins Partnership with Clutch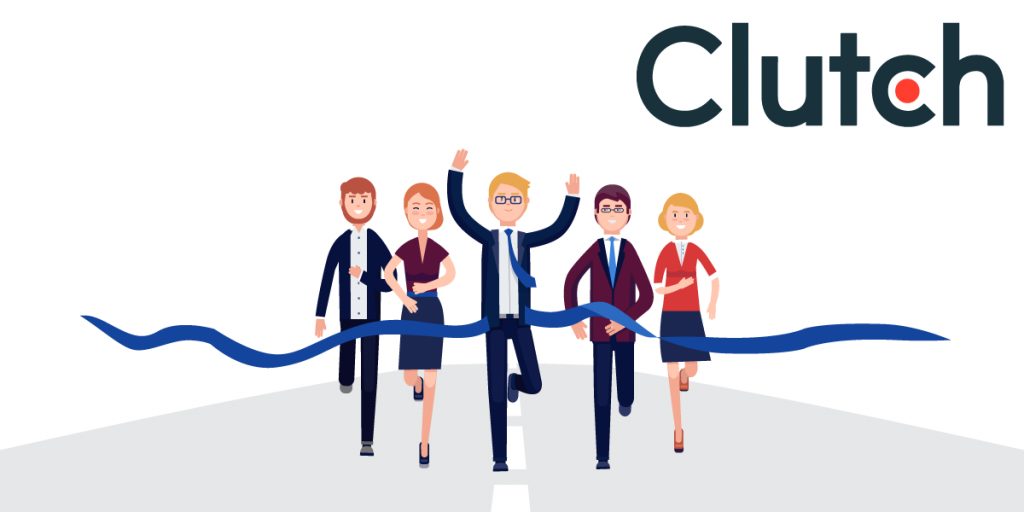 Since 2006, we've maintained dedication to our client's success, not just viewing ourselves as great developers, but great partners able to help move your business forward. Our success is achieved by our clients' success and we want to look back on what got us here. For this reason, we have joined Clutch, to reflect on how our clients always come first and to give an intimate look into our operations.
Clutch is a B2B research platform, gathering ratings and reviews for over 7,000 companies and 500+ industry verticals on their site, ranging from web developers to answering services. Clutch's ultimate goal is to create meaningful relationships between the buyers and sellers on their site. The root of their analysis lies in reference interviews, where Clutch speaks to a company's clients about the challenges, solutions, and results of their time working together. Coupling this, Clutch incorporates a scoring methodology grounded in over a dozen quantitative and qualitative factors, such as clientele, market presence, and depth of work.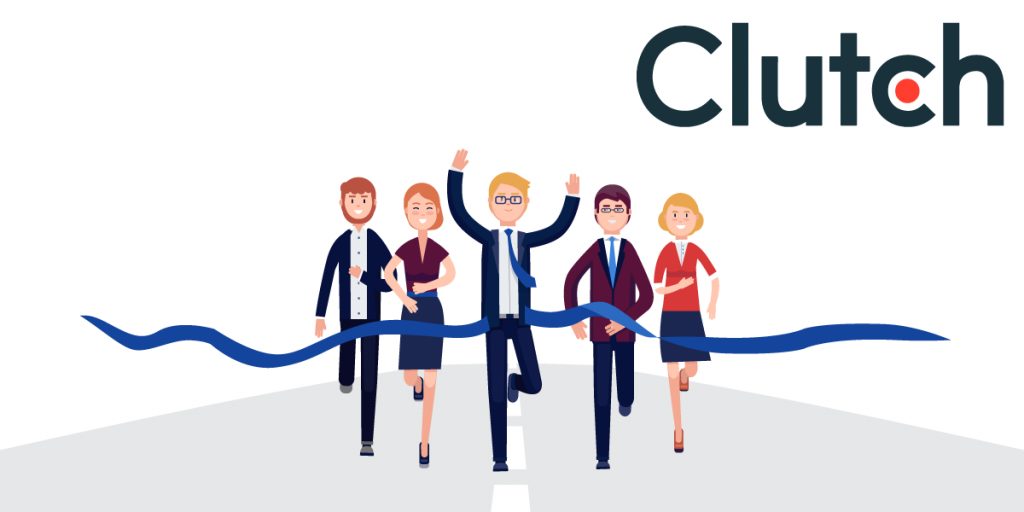 Evaluating us on our expertise in UX/UI design, web, and mobile app development, Clutch has begun interviewing some of our clients to find out if we have the ability to deliver. Here are some of the things they've had to say:
"The main thing I've found impressive is the degree of autonomy in their work. To that extent, it's changed our internal thinking…JSGuru has worked extremely well for us, and we will probably increase their involvement instead of onboarding other people"
explained the CEO of a mobile device management company. They went on the describe the measurable results of our work:
"The user adoption and customer satisfaction we've seen are a net improvement. We've had competitors approach and compliment us on the quality and effectiveness of the solution we've produced."
The CEO finished up by noting what makes our project management different:
"They've been efficient. One of the group's key differentiators is how self-managing they are. JSGuru can take ownership not only of the code, but also of time frame management. They are proactive when necessary."
Another client, the CEO of a cloud computing company, commented on what they found most impressive about us:
"They maintain productivity no matter staff turnover. We built a good relationship and it would be difficult to proceed without them…skilled, flexible, but also economical, they're a great value. The rotating 12 – 15 team members performed consistently."
To read more about why our clients view us as long-term, strategic partners, keep up-to-date with our Clutch profile here.