5 simple benefits of using AWS for your business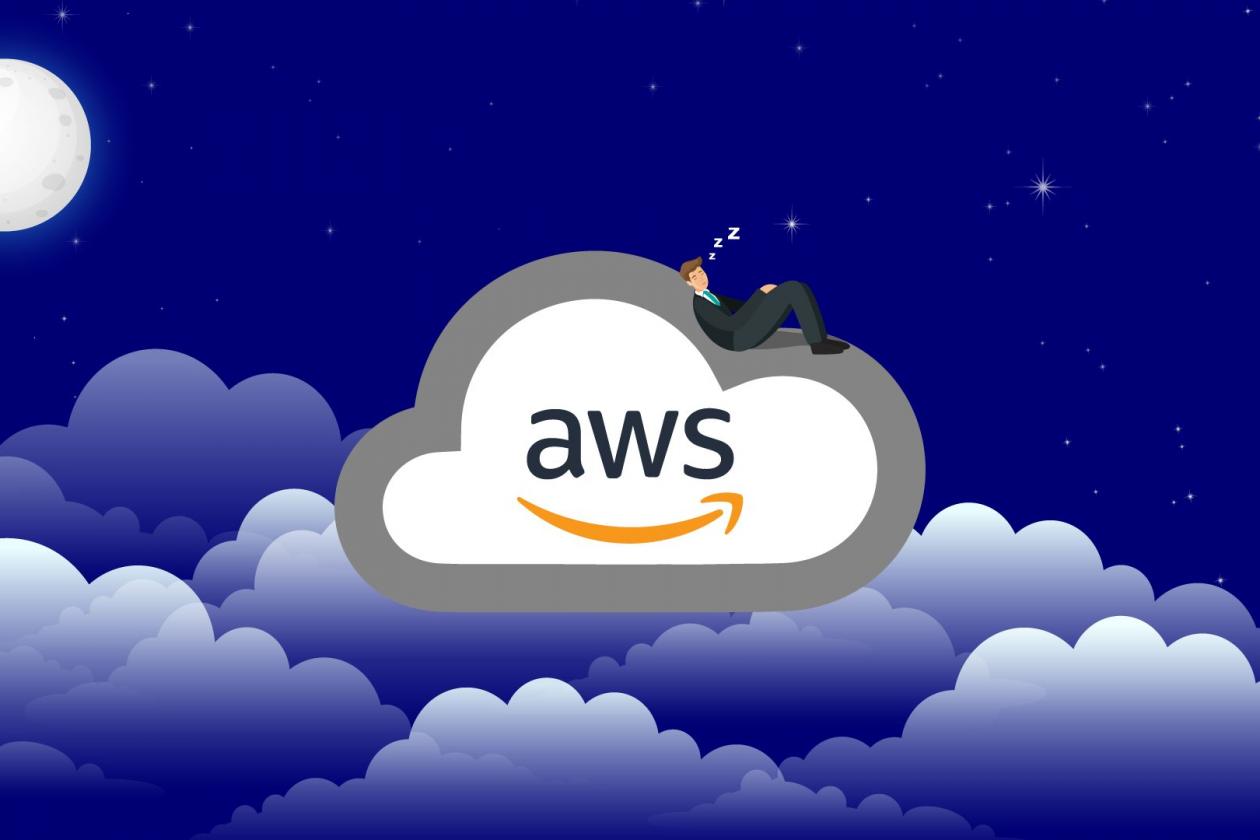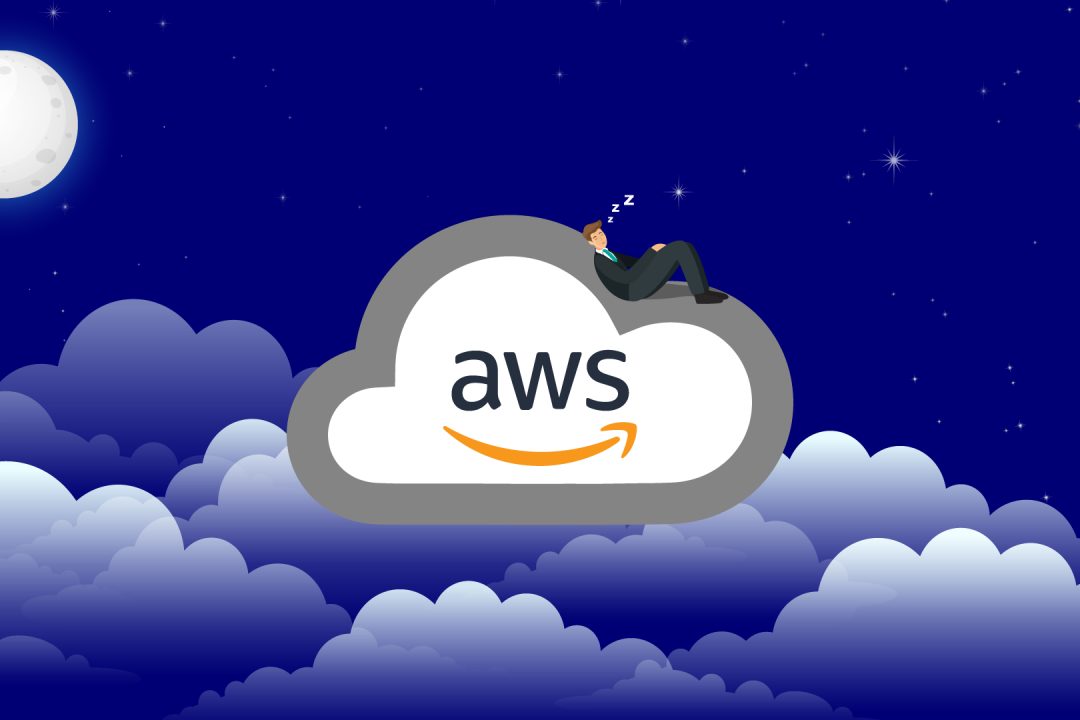 Cloud technology is one of the biggest steps forward since the beginning of the internet. Although it is a young technology, it became one of the most valuable tech fields today, mainly because of its wide usage adoption in business and consumer sectors.
Cloud as a logical choice can provide many benefits instead of using traditional data storing and distribution options.
Flexibility
Cloud technology makes it possible to scale the infrastructure more easily, having in mind the exact needs of the application, user requirements and an added benefit of experimenting with different cloud services.
Security
Cloud providers usually update their hardware infrastructure, so it uses the latest and best technologies when it comes to the domain of cybersecurity and protecting your data.
Efficiency
Very fast implementation of new features and application services becomes available to users without changing the core infrastructure.
Cost Efficiency
The business model used in most cases by cloud operators is "Pay-as-you-go," it enables a customer to pay as much as they use computing, storage and other resources, and everything without long-term contracts or obligations.
Innovation
The application is going to be in a position to use and mix the latest technologies and tools, which may be a competitive advantage.
Why choose AWS as your cloud provider?
Amazon Web Services is the most versatile and most used cloud platform in the world; it offers over 200 complete services in over 20 regions around the globe. Millions of users, biggest corporations and leading government agencies use AWS as their provider of choice so they can be more flexible, cut costs and dedicate their efforts to improve processes without worrying about infrastructure.
As a leading cloud platform, AWS has some significant advantages, including:
the biggest functionality list
the largest community of users and partners
the fastest pace of innovation
the highest number of case studies and proven expertise
the biggest global infrastructure (24 world regions covered at the moment)
What does it mean to be an APN member?
Amazon, or to be more exact, AWS created this specially designed network of partners throughout the world. They are two kinds of partners, technology and consulting. Technology partners are the ones that develop their own solutions like third-party apps while consulting partners are professional companies or agencies that help AWS customers design, build the architecture, migrate, or manage AWS work environments. There are a couple of partner levels, and you need to fulfill certain requirements to go to the next one, such as a number of case studies and certified experts. JSGuru is officially an AWS consulting partner in the Select partner tier.
How can the cloud influence your day to day business?
Aside from the said benefits (flexibility, cost efficiency, etc.), using the cloud can also enable things to move faster in your company. It gives you the freedom to focus on the core of your business and your business model. Investments can now go directly into the product/service research & development because there are no hardware costs, hiring or contracting network engineers to take care of the complete infrastructure. If you are interested in hearing more about the benefits of the AWS for your business, feel free to contact us through our website or email us at info@jsguru.io