MVP Development
A Minimal Viable Product concept has become popular in the startup world for a reason. Almost every well-known tech company started with an MVP. Building them first can significantly increase the chances of project success and clear doubts or steer it in the opposite direction that makes more sense.
Product Research

UX and Prototyping

Development

Project Management

Quality Assurance
What is an MVP
The plainest way to say what's an MVP is to explain it as a primary version of your idea with its core features, usable so people can test it. The goal of an MVP is usually to learn if your solution truly solves the problem you think exists or if the users are willing to start paying for the product or service you're offering.

While building the MVP, it's good to keep things simple, starting with the core features and functionalities, and if they are good, you can always build upon them. Usually, JSGuru builds MVPs for our clients in about 2-4 months (depending on the complexity) – discovery talks and sessions included.
Startup MVP Development
Time is your ally or your enemy. Building an MVP first makes it your ally.
It would be best to approach it's development like in the pyramid here.
Focus on making it functional and reliable, not soo much on design in this phase.
The difference between a Minimum Viable Product and a Prototype
A prototype can also be an excellent way to validate the idea, but MVP enables you to test it and see if it brings value to the end-user.
The prototype is more of a step before the MVP. Its form is not so strict, meaning it can be a sketch on a piece of paper or a fully completed design file in Figma.
The main differences are: 
Prototype validates the idea and the MVP tests the product
MVP is an extension of the prototype 
MVP is interactive and functional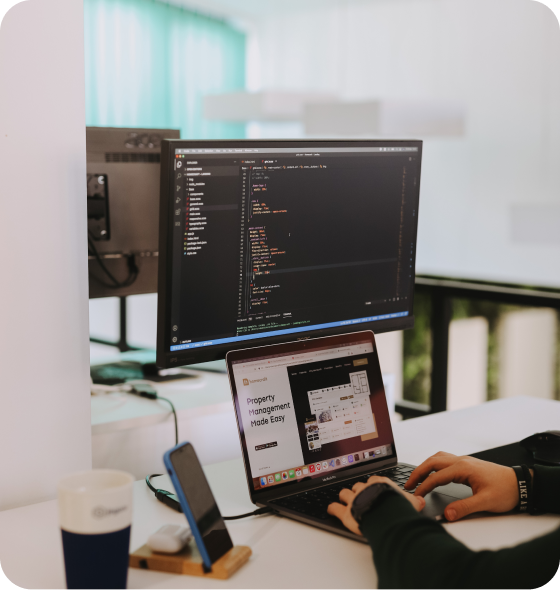 Types of MVP
Low-Fidelity MVP
High-Fidelity MVP
Complexity
Simple development Basic Results
Demanding development Profound results
Goal
To understand the customer's problem and to identify a solution
To understand if the users are ready to pay for the solution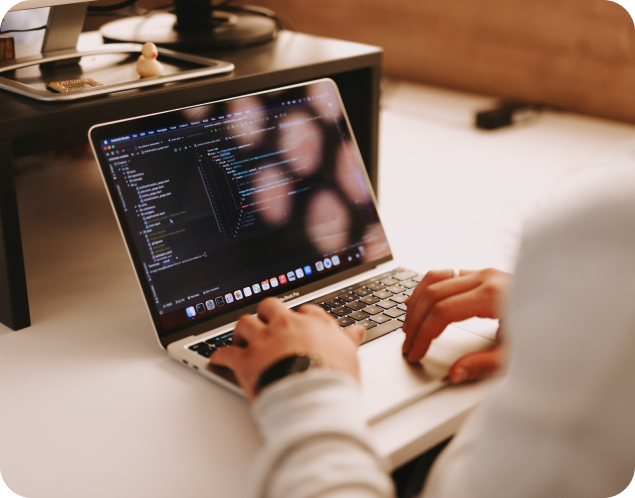 Benefits of MVP
Better understanding of your own project
Audience building from the early stages
Smarter planning and better risk management
Excellent testing methodology from a variety standpoints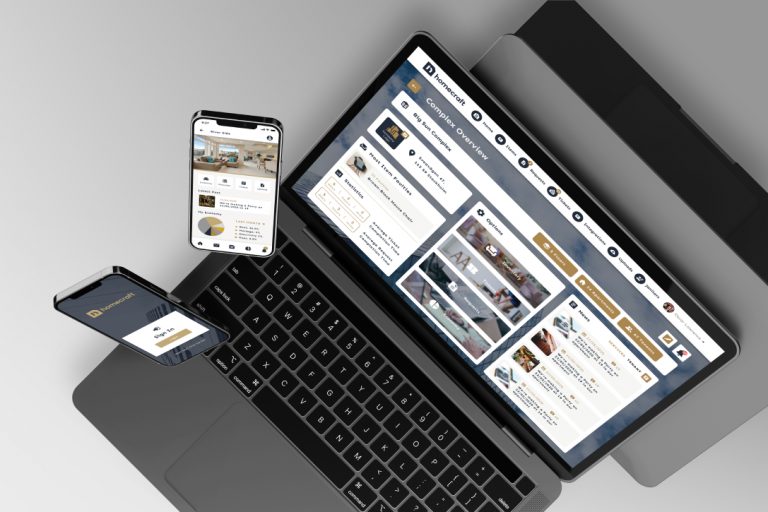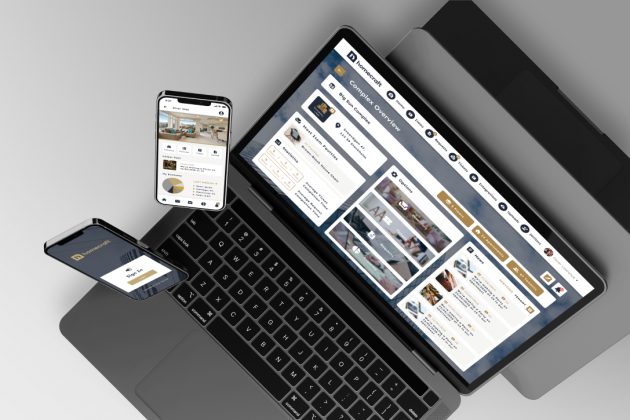 HomeCraft is a management platform & communication tool for tenants, landlords and property handymen.
View project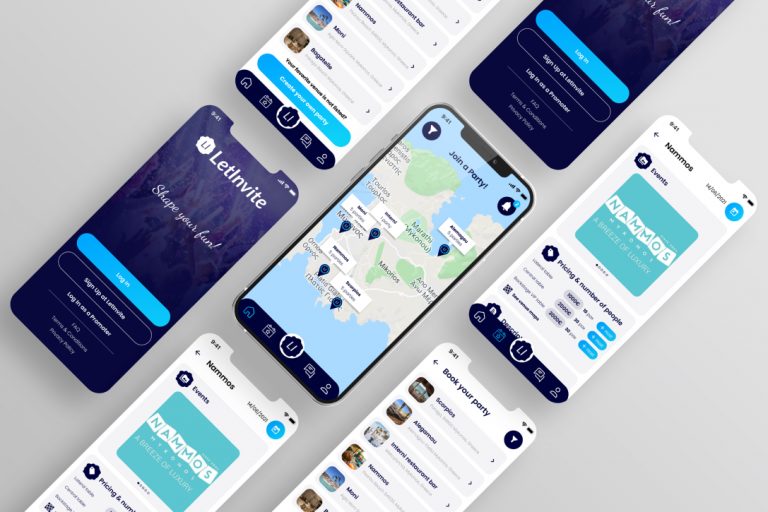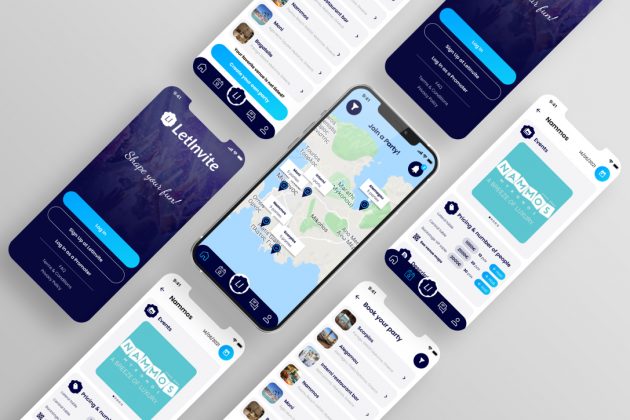 LetInvite's mission is to make it easy for everyone to enjoy the best party experiences.
View project