UX & UI – are they the same?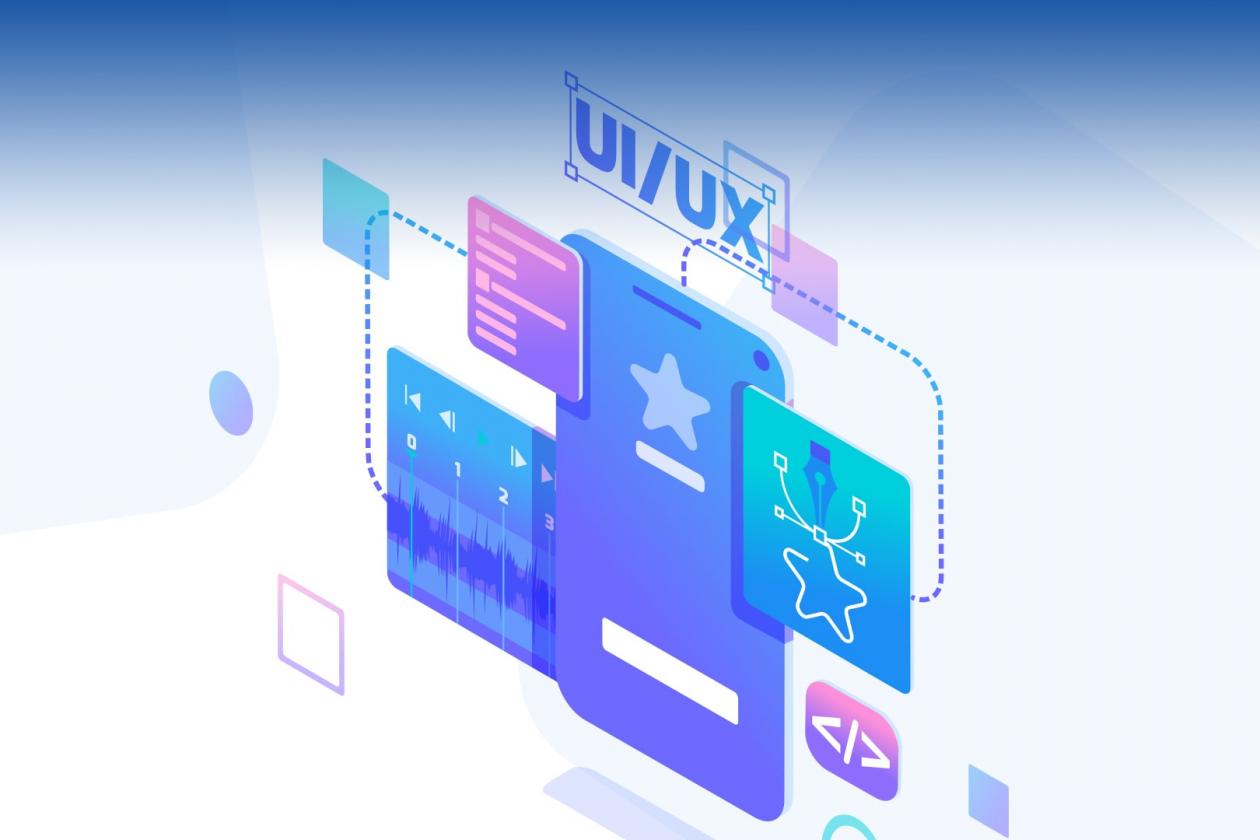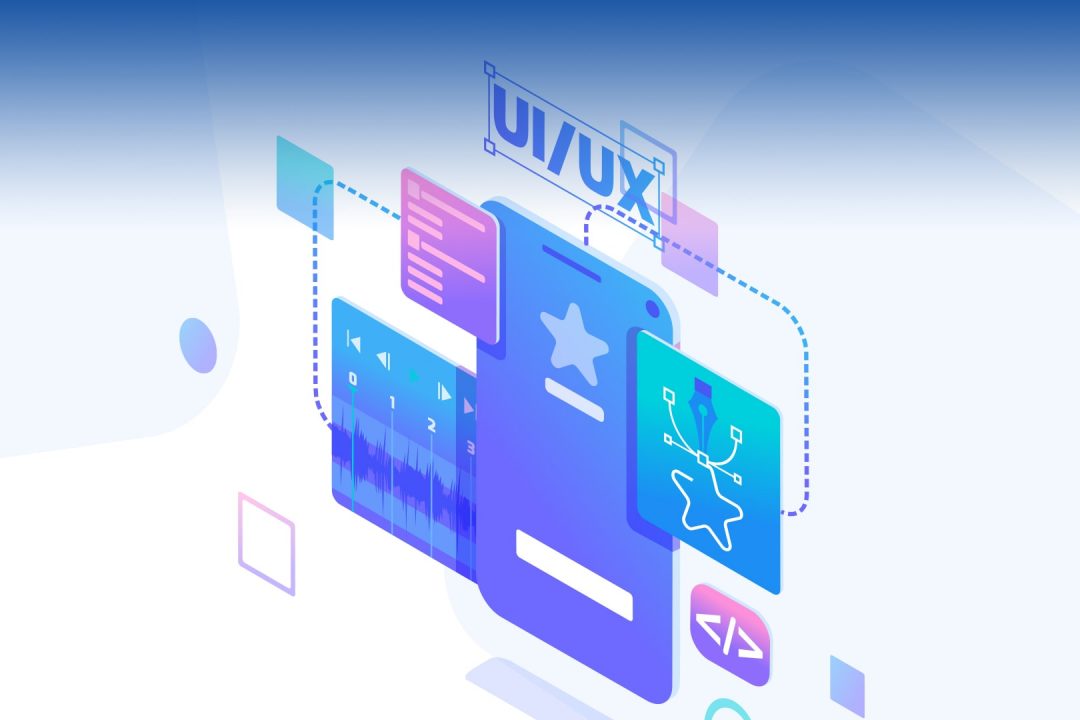 A great product starts with UX, then it is followed by UI, and both are important to an application or a website.
Often, UX and UI are considered as the same thing, but that's not completely true. From a broader perspective, UX is the essence of a project that needs to be transferred to digital screens in an intuitive and easy to use way. That is why you need to go further than picking colors, button positioning and straightforward design elements if you are looking to provide the ultimate experience for your users.
In the video below you can hear more about:
What is user experience and what is user interface design and why they should not be considered as the same thing
UX/UI trends in 2021
My favourite example of good UX/UI design
How we approach UX/UI in JSGuru
If you are still in doubt about UX/UI services, or you need any kind of help or information about this field, you can reach me on my email listed below -> stefan.grabljic@jsguru.io. My team and I will be happy to help you to make the best possible digital product.