JSGuru Talk IT – Why Your Business Needs a Progressive Web App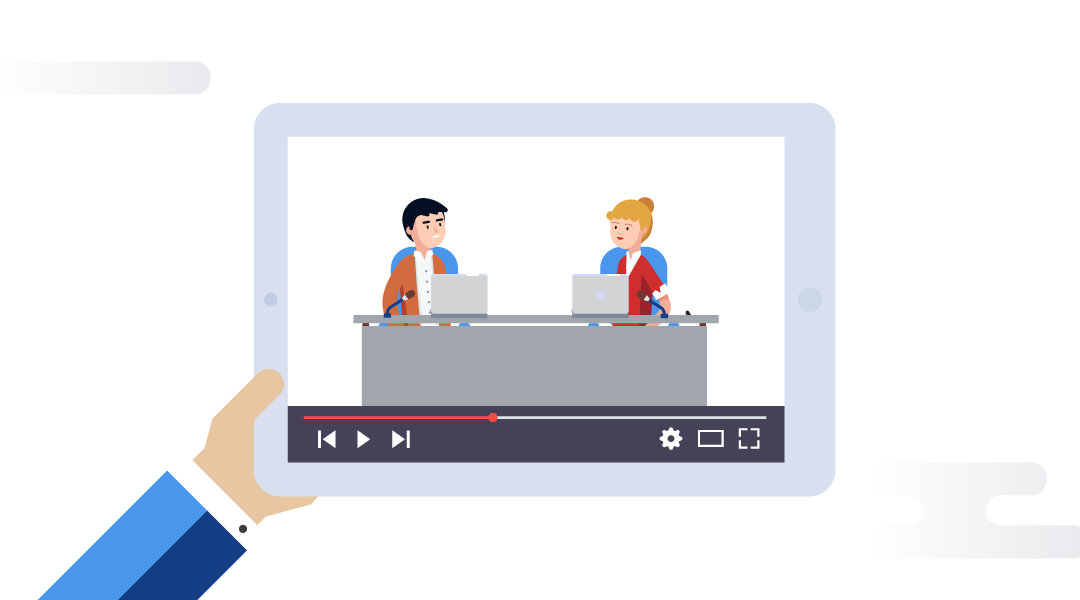 Hey there and welcome to our first Talk IT vlog episode! This episode is inspired by our blog post that covered the main reasons why your business needs progressive web apps.
In this episode you'll get to see a Djurdjica and Bojan spin in their chairs waaay too much while talking about all the benefits a business can expect if they switch/start using progressive web apps.
We'll cover:
What progressive web apps are
Offline mode for web apps
Push notifications
Web share
Success stories from AliExpress, Jumia and Twitter
If you liked the video hit that thumbs up button and if you want to know what's cooking next don't forget to subscribe to our channel to get a new slice of cake from our kitchen.
Let us know what you think in the Youtube's comments section below.