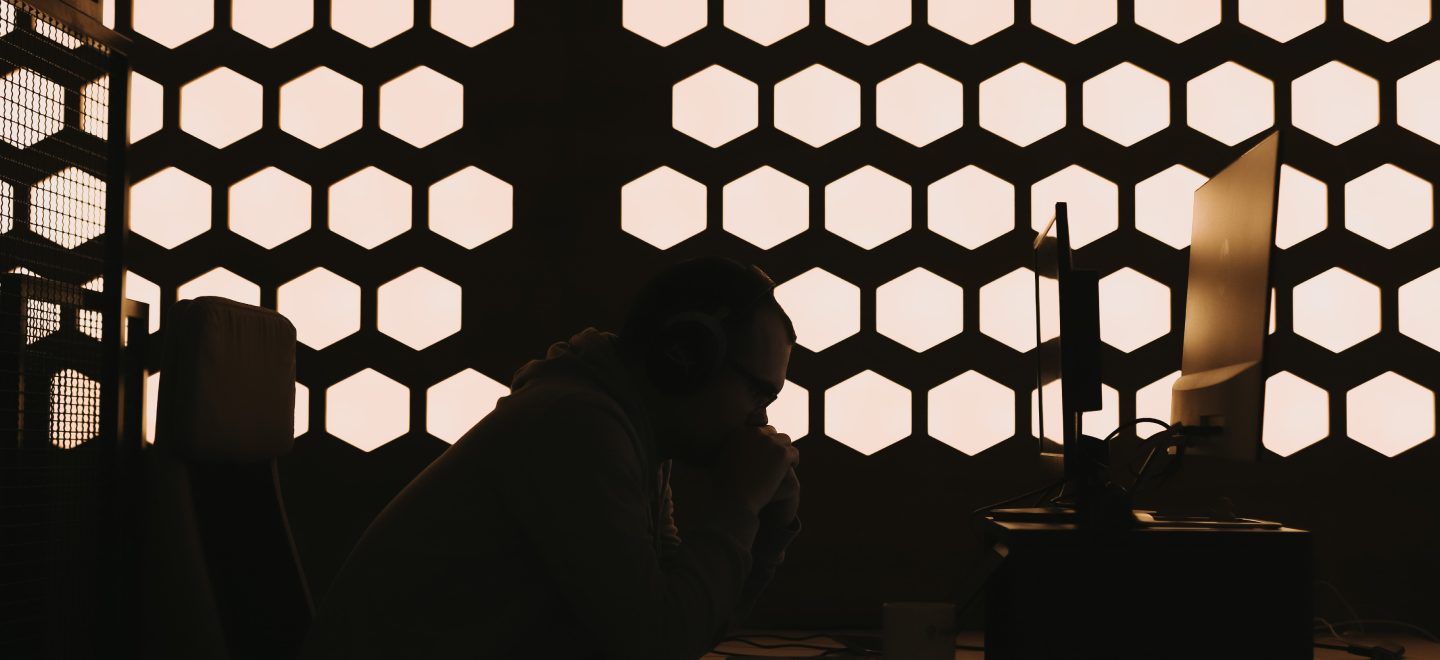 Senior Project Manager
📣About us JSGuru
is a product development company specialized in working with startups, enterprises and brands. Our core strength lies in end-to-end product support at all stages of the product development cycle.
Our Vision is to be recognized as a product development company where empowered people use modern and innovative technology to create world-inspiring products.
💻 Qualification & Experience
5+ years of experience as a Project Manager.
Experience in working with startups or managing enterprise/ B2B, B2C products.
Experience in Software Development Life Cycle (SDLC).
Demonstrated experience in technical product selection, technical design and practical implementation of IT solutions.
Resourceful and experienced in using project management tools and Agile methodologies and frameworks.
Take ownership within Advanced Management product line.
Confident speaker with excellent communicational, presentational and meeting facilitation skills.
Strong organizational and leadership abilities with problem-solving aptitude and creative thinking skills.
Knowledge on design-intensive or data-visualization products, such as dashboards, reporting or business intelligence products or features.
📌 Your responsibilities
Work with clients to understand product requirements and deliverables.
Formalize, establish and customize projects and products using structured project management methodologies and frameworks.
Proactively take initiative to prospects and clients to learn more about the problems they are trying to solve and build good relationships.
Collect and analyze feedback from clients to shape requirements, features and end products.
Write product requirements and feature specifications, participate in preparing UX-projects and UI-mockups, create product documentation.
Meticulously think through every aspect of the overall customer experience, putting users' needs first in the definition of requirements.
Continuously seek improvements to the customer experience working with the UX and Engineering teams to better drive the business.
Lead your product team and coordinate product vision with the company management and stakeholders.
Ensure products and releases are launched correctly and on schedule.
Make creative recommendations to expand the scale of products.
Suggest ways to track product use and impact on end users.
Job summary
💻 Job role
Project Management, Agile, ClickUp
📍Location
Mostar / Novi Sad / Banja Luka / Remote
🕑 Employment type
Full-time
What you can expect from us:
Growth opportunities

Flexible hours, work from home

No micromanagement

Educational support

Relaxed, fun atmosphere

Healthy & home-cooked meals
What we expect from all potential hires:
Customer-centric approach

Commitment to excellence

Down-to-earth attitude

Ability to work in teams

Ability to work in teams

Continuous learning / curiosity

Adaptability / flexibility

Experimentation / resilience

Good spoken and written English skills

Optimize code for performance
Apply now
"*" indicates required fields