Custom software
development & design company
Product Development | Web Development | UI/UX Design | Startup Studio
Contact us
UX/UI Design
AWS
Development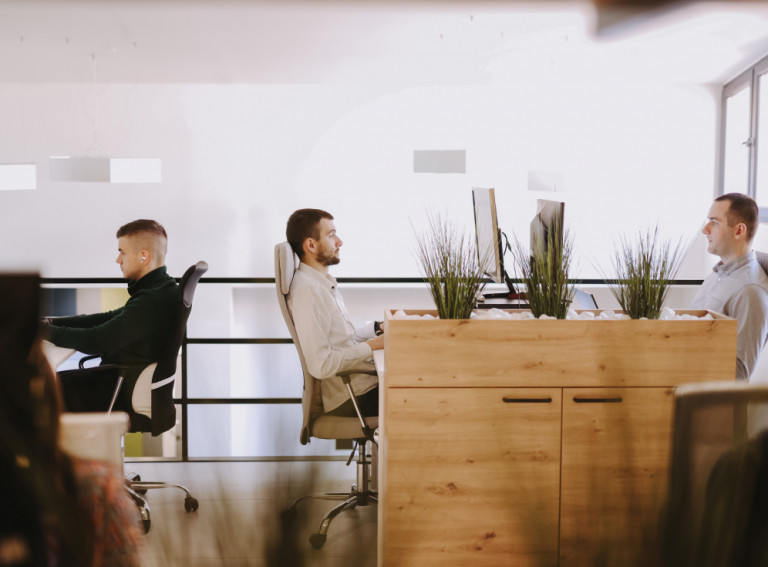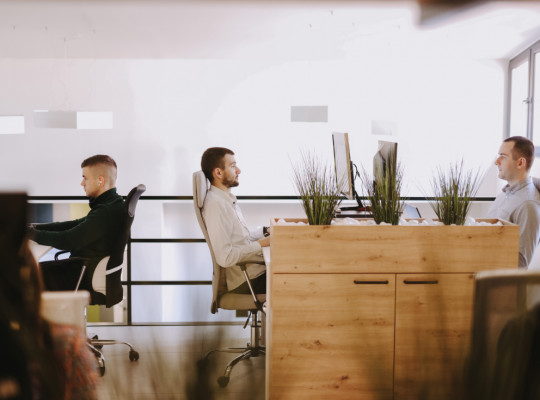 In-House Teams Only: No Outsourcing
We rely solely on our 100% in-house teams to deliver exceptional results that reflect our values and exceed our clients' expectations.
view projects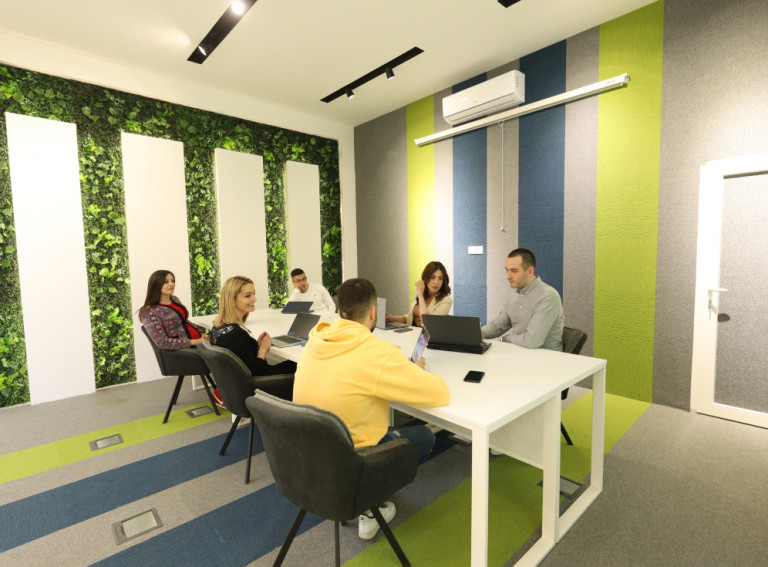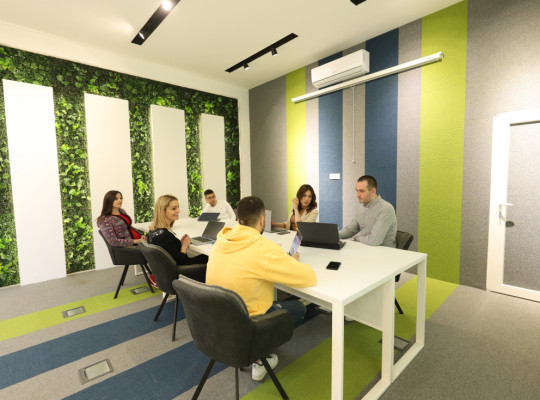 Exclusive Developers and Teams Devoted to Your Project
Prioritizing quality & satisfaction by avoiding multi-tasking and assigning team members to multiple projects at a time.
view projects
Our contribution to the community
As a company, we believe in the importance of giving back to the community.
Many communities still lack access to technology, education, and other necessary resources. That's why we believe that IT companies have a unique opportunity to make a positive impact in their communities by leveraging their expertise and resources.
As we've journeyed towards this belief, we've established three distinct brands as our contribution to the "give back" equation. We're proud to share our commitment to serving the community through these initiatives.
Testimonials
"They've almost never said no to our challenging requests."
"JSGuru has finished the platform within two months. They have used a simple workflow with a dashboard that has made their work easily traceable. They have also shown flexibility in fulfilling challenging requests while still respecting their deadlines."

Andrea Brighenti
Founder, LetInvite
Party Organizing Platform
"They have positive and professional energy and are highly supportive."
"We are pleased not only with the processes but with the actual product. From the project perspective, JSGuru has met all deadlines and is near to launch the platform. The team follows an agile methodology to enhance the product. Overall, they professionally support all aspects of the project."

Vesna Vasic
Co- Founder, MCAP
Online Marketplace & Fundraising Company
"They're a very responsive, knowledgeable, and helpful team."
"JSGuru successfully completed the alpha phase of the project on time and without any mistakes. They leverage their expertise to provide valuable suggestions and to guide the internal staff in the direction that best fits the business goals. Above all, the team prioritizes the success of the project."

David Feldsott
Co-Founder, BoobFairy
Maternal & Child Healthcare Marketplace
"We truly found not the vendor but the partner for our future projects."
"Thanks to JSGuru's efforts, the app was delivered on time with a 30% increase in demand since launching. The team communicated seamlessly and devoted their time and resources to this project. They are professional and collaborative which secures an ongoing partnership."

Nikola Maksimcuk
Head of Sales, Telemax LLC
Electrical Installations Company
"They're able to share our vision and enthusiasm for the project."
"The technical infrastructure behind the product has been well-received so far, driven by JSGuru's ability to anticipate the needs of end users. Using Trello to communicate, the firm's responsiveness, adherence to deadlines, and accuracy of price quotes have been satisfied."

Alexander Gabrielsson
Co-Founder & CEO, Homecraft
Real Estate Transparency Platform
"We're pleased with everything they're offering to us."
"Having completed the first three-month phase and soon to begin the second, the deliverables thus far meet the project's requirements. The team communicates effectively and properly understands the scope, offering support as needed."

Ivan Konjevod
Executive Consultant, T-Systems International GmbH
Information & Communications Technology Firm
"We built a good relationship and it would be difficult to proceed without them."
"The agency performs consistently with high priority on customer service, as evidenced by flexibility and timeliness. Strategic use of management tools including JIRA and Kanban enhance long-term productivity. The team provides high value for cost compared to other global markets."

Chris Lee
CEO, Cloud Age Solutions
Cloud Computing Company
"JSGuru can take ownership not only of the code, but also of time frame management."
"Customer satisfaction has improved, and competitors have complimented the product's quality and effectiveness. A proactive and autonomous approach allows for maximum efficiency. They've integrated themselves into the team in a way that makes them feel more like a partner than an outsourced firm."

Patrick Lawson
CEO, Mobile Guardian
Mobile Device Management Company
"Work with JSGuru is a true example of a really great business partnership."
"It was our pleasure to work with JSGuru, a true example of a really great business partnership. Communication was spot on and they were capable to adapt very quickly to the situation while delivering value at the same time."

Davide Migliacci
Chief Design Officer, MYSPOT
"Incredibly helpful with their experience and flexibility."
"JSGuru has been incredibly helpful with their knowledge, experience and flexibility when it comes to web and mobile development. They helped us fulfill a concern we had and we couldn't be happier with them. They are a partner we trust and can fully rely on."

Peter Pohar
Associate Partner at d.labs
Science and art of tech ventures
Frequently Asked Questions
What kind of projects does JSGuru do?
Our company is a full product development agency that specializes in building mobile and web applications for our clients. While these two types of projects are the most common, we also excel in creating desktop apps, web extensions, and IoT software.
How do I get started?
The easiest way to get started is to reach out to us through our contact form. Please be descriptive and precise as much as possible. Having all the info will give us the opportunity to properly prepare for our first meeting. Once your initial inputs are reviewed, our senior staff will reply with possible questions and time slot suggestions for the first meeting.
Do you work with other tech stacks besides JavaScript?
Yes, we also work with other technologies like Flutter, PHP, Java and Python.
Hourly basis or fixed price?
Both staff augmentation and fixed-price options are available, and the choice between the two depends on the client's preferences and requirements. Typically, hourly rates are utilized for staff augmentation, while fixed-price is a better option for projects built from scratch. In the latter case, it is crucial that we receive a detailed project specification, covering all aspects of the project.
How can I test the work done?
We prioritize transparency and communication throughout our work with clients, ensuring that the latest practices and standards are applied to your project. Regular updates on the project's progress and the quality of work done will be provided. Depending on the project's complexity, monitoring can be performed in various ways. For instance, mobile apps have test versions that are only accessible to authorized personnel. Rest assured, we will work closely with you to determine the best approach for keeping you informed about your project.
What happens when the project itself is complete?
When we bring the project to its completion stages, we have a set of procedures for project delivery, code ownership transition and general know-how transfer. This usually takes a week or two to complete. Sometimes it can take longer, depending on the complexity…
Our locations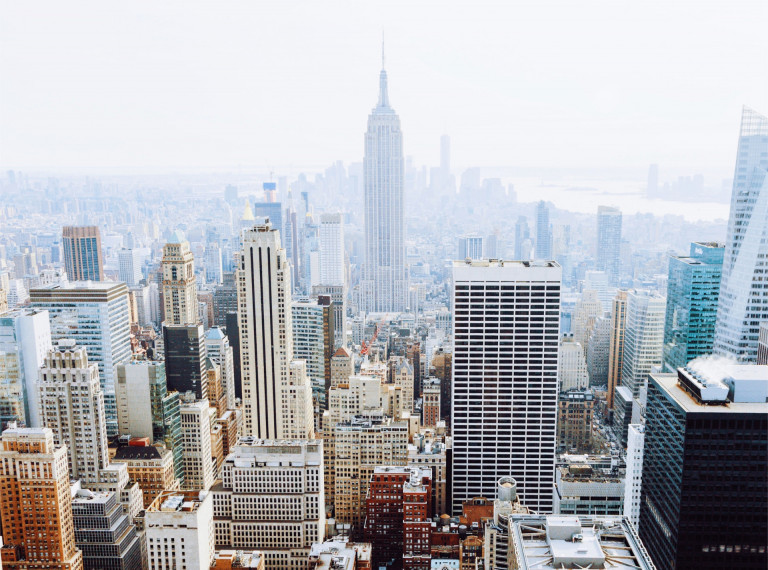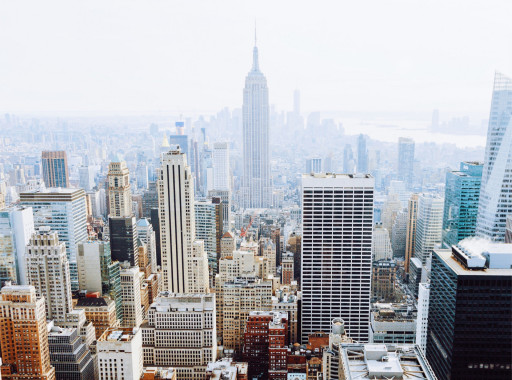 Business development office
USA
New York
224 Fifth Avenue Suite 250
info@jsguru.io
+1 (917) 512-2625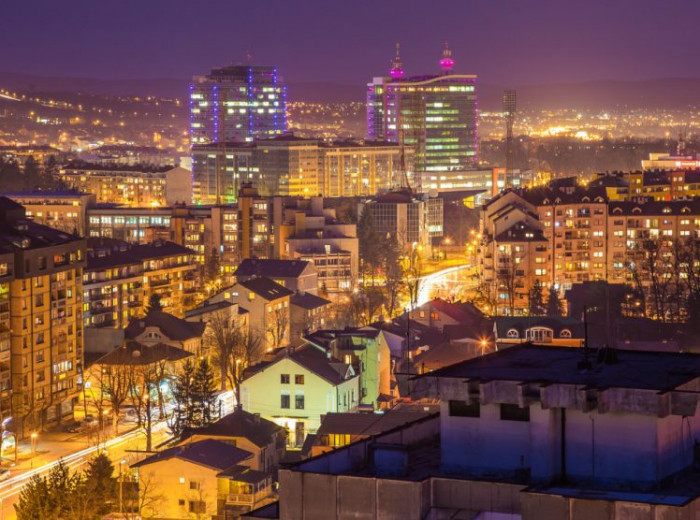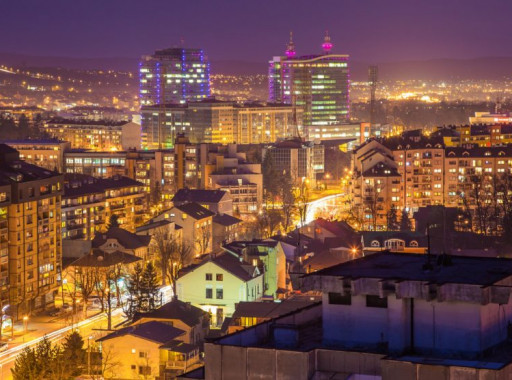 Development & operations office
Bosnia & Herzegovina
Banja Luka
Petra Preradovica 12
info@jsguru.io
+387 51 926 191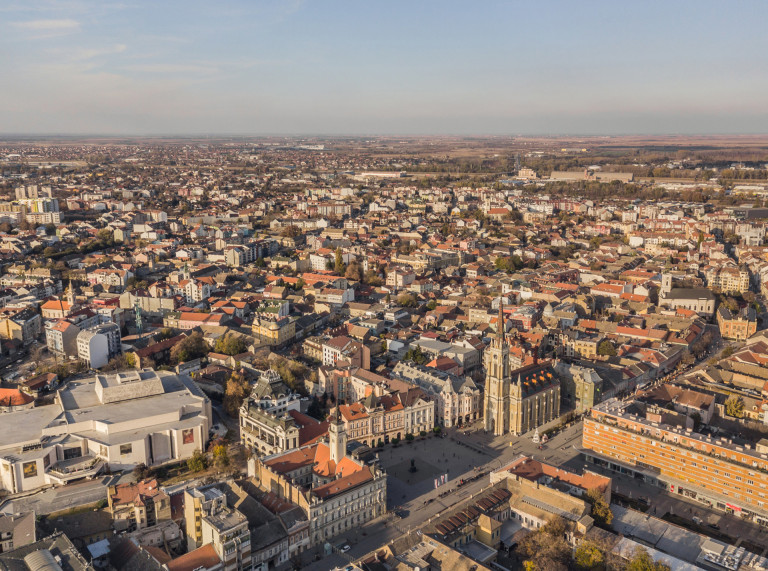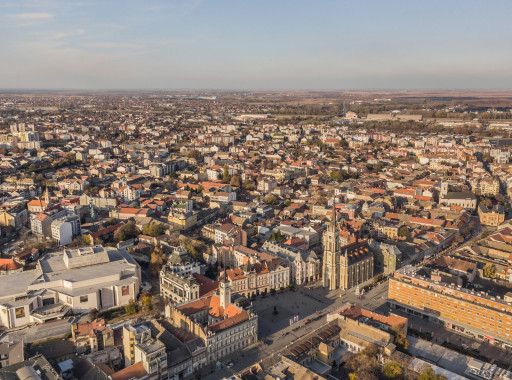 Development office
Serbia
Novi Sad
Klisanski put 35
novisad@jsguru.io
+381 66 8156 050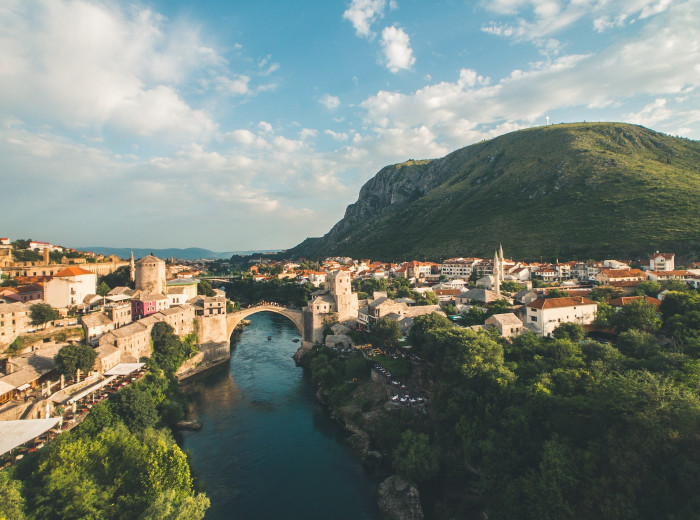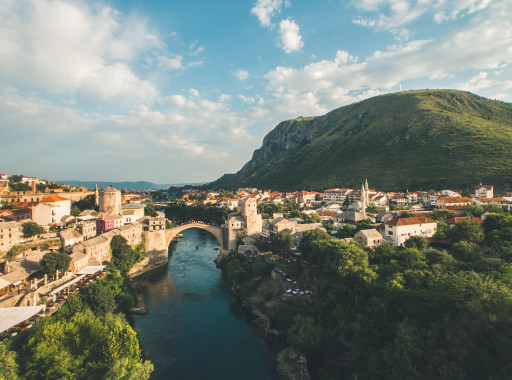 Development office
Bosnia & Herzegovina
Mostar
Rade Bitange 18
mostar@jsguru.io
+387 63 234 127