Get Your
MVP

Estimate in

48h

Get a detailed estimate in 48h for your MVP product development
by filling out our custom form below.

Let us help bring your product to life!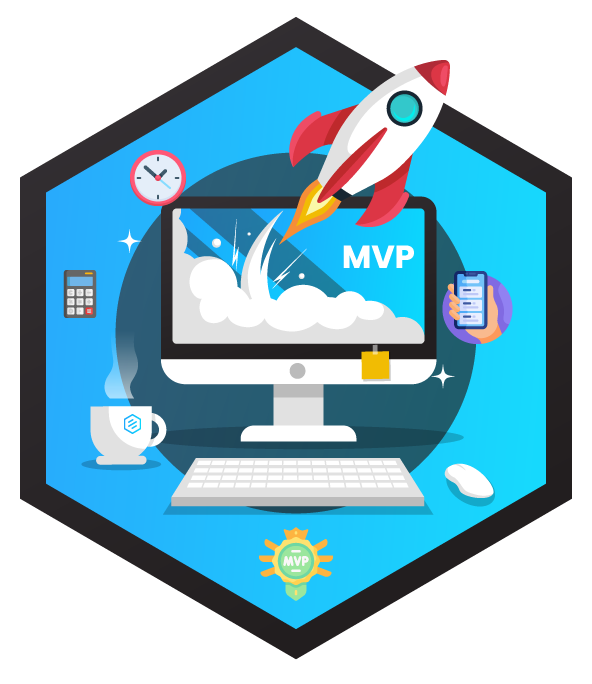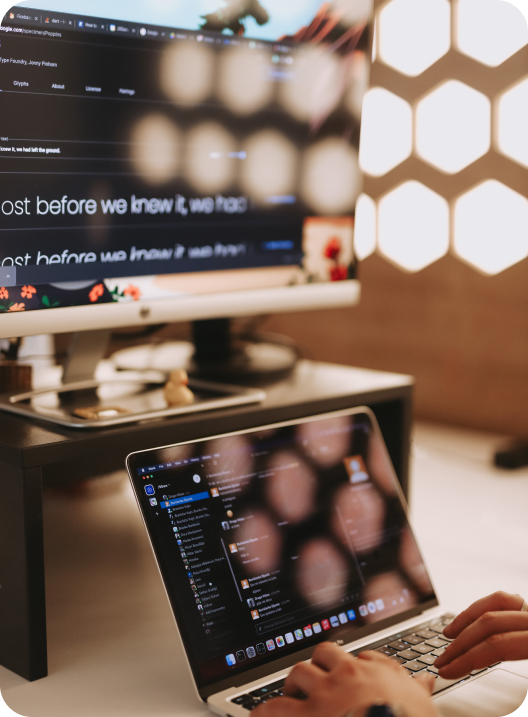 What will you get
A detailed pdf estimate with MVP feasibility

Suggested deadline and technical assessment

Development budget estimate

Additional 60min consultation session with us for all of your questions
*You're under no obligation to work with us once you've submitted your request. So go ahead - we're here to help!