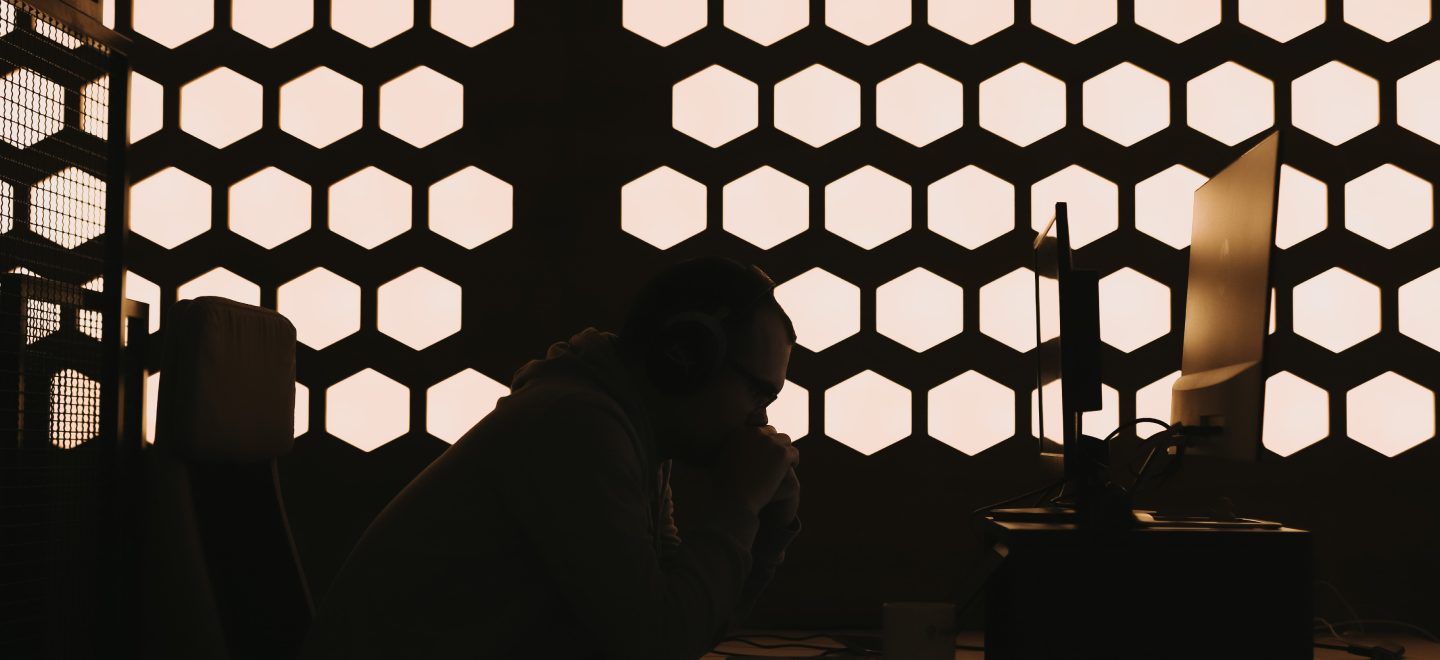 Product Owner [Part-time]
📣About us JSGuru
is a product development company specialized in working with startups, enterprises and brands. Our core strength lies in end-to-end product support at all stages of the product development cycle.
Our Vision is to be recognized as a product development company where empowered people use modern and innovative technology to create world-inspiring products.
💻 Qualification & Experience
4+ years of experience in Product Management or Product Owner roles.

Experience in working with startups or managing enterprise B2B/B2C products.

Proficient in assessing and reverse engineering problems to craft software architecture.
Ability to write structured & clear project documentation.

Resourceful and experienced in using project management tools (ClickUp) and Agile methodologies and frameworks.

Confident speaker with excellent communicational, presentational and meeting facilitation skills

.

Knowledge on design-intensive or data-visualization products, such as dashboards, reporting or business intelligence products or features.

Strong problem-solving and analytical skills.
Excellent communication and collaboration abilities.
Good spoken and written English skills
📌 Your responsibilities
Collaborate closely with cross-functional teams to craft & implement exceptional software solutions.
Skilfully troubleshoot issues, ensuring optimal performance and seamless functionality.
Stay abreast of the latest industry trends and advancements, incorporating them into your work.
Continuously enhance software development processes to drive efficiency and productivity.
Offer guidance and mentorship to juniors, fostering their professional development.
Communicate effectively and proactively with team members and stakeholders, fostering a harmonious and productive environment.
Consistently meet project deadlines, delivering impeccable results of the highest quality.
Job summary
💻 Job role
System architecture, Project Management, ClickUp
📍Location
Mostar / Novi Sad / Banja Luka / Remote
🕑 Employment type
Part-time
What you can expect from us:
Growth opportunities

Flexible hours, work from home

No micromanagement

Educational support

Relaxed, fun atmosphere

Healthy & home-cooked meals
What we expect from all potential hires:
Customer-centric approach

Commitment to excellence

Down-to-earth attitude

Ability to work in teams

Ability to work in teams

Continuous learning / curiosity

Adaptability / flexibility

Experimentation / resilience

Good spoken and written English skills

Optimize code for performance
Apply now
"*" indicates required fields