Mid-Level/Senior Frontend Developer
Location: Banja Luka / Novi Sad / Mostar / Remote
Type: Full-time
If you are a doer with an analytical approach towards problem-solving and you have a knack for making interesting and challenging problems disappear, you are always welcome in our ranks. Hit us up!
JSGuru is a product development company specialized in working with startups, enterprises and brands. Our core strength lies in end-to-end product support at all stages of the product development cycle.
Our Vision is to be recognized as a product development company where empowered people use modern and innovative technology to create world-inspiring products.
What we expect from all potential hires:
Customer-centric approach
Commitment to excellence
Down-to-earth attitude
Ability to set realistic schedules and manage on-time
completion of tasks
Ability to work in teams
Continuous learning / curiosity
Adaptability / flexibility
Experimentation / resilience
Good spoken and written English skills
Ability to optimize code for performance, stability and maintainability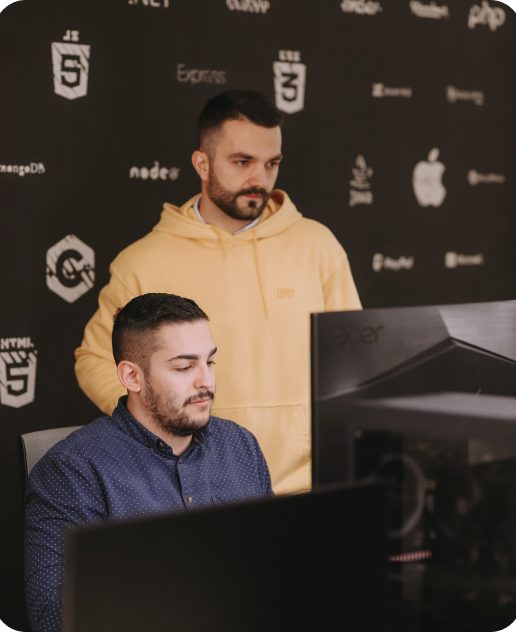 Basic requirements:
3+ years of experience in front-end development
Strong knowledge of HTML, CSS, JavaScript, and multiple front-end frameworks such as React, Angular or Vue.js
Strong design skills with an eye for detail
Familiarity with responsive design, cross-browser compatibility issues, and performance optimization techniques
Experience with version control systems such as Git
Good communication and collaboration skills
Strong problem-solving skills and ability to work independently and in a team environment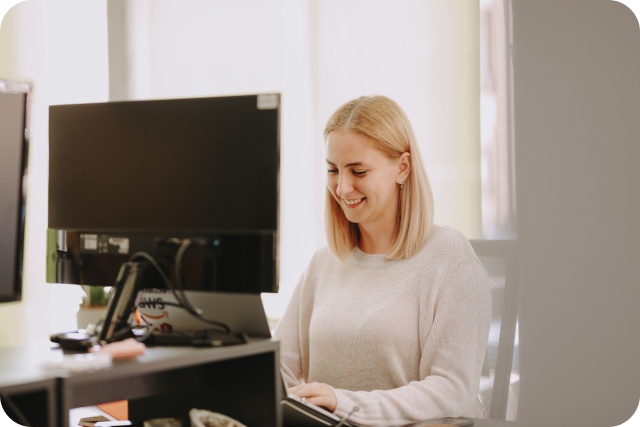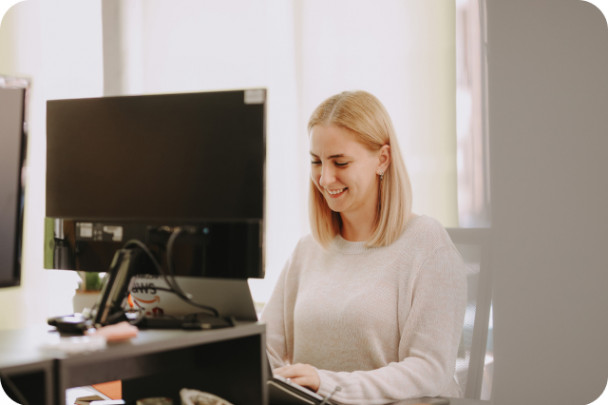 What you can expect from us:
Growth opportunities
Flexible hours, work from home
No micromanagement
Educational support
Relaxed, fun atmosphere
Healthy & home-cooked meals
If you are a talented Senior Front-End Developer with a passion for delivering high-quality products, we would love to hear from you!
JSGuru is an equal opportunity employer and we value diversity at our company. We do not discriminate on the basis of race, religion, color, national origin, gender, sexual orientation, age, marital status, veteran status, or disability status.